Creed 3 is currently punching its way through cinemas, with the latest Rocky movie blazing its own trail. The sports movie franchise is without its original driving force for the first time, as Rocky is not in Creed 3.
Michael B Jordan settled into the director's chair this time, replacing Ryan Coogler and taking his first steps behind the camera. He's now looking ahead to a potential Creed 4, which would continue the drama movie story after the Creed 3 ending.
Naturally, with another new movie in the Creed series possibly on the way, speculation turns to whether Sylvester Stallone could make his return as Rocky one more time.
In an interview with Sports Illustrated, Jordan made it very clear that he would never close the door on Stallone given his importance to the franchise. After all, he still has a producer credit on Creed 3.
Jordan said: "I think there's always space for Sly, for Rocky, to come back. That's one of those amazing things about that character. It would make sense in any story line because it all stems from the world of Rocky. So any version of that, it would make sense."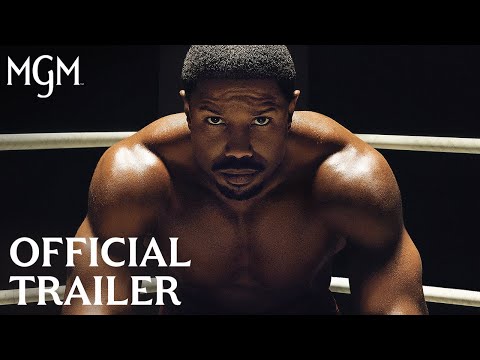 Creed 3 follows Adonis Creed into retirement, until he is forced to get back in the ring due to the arrival of a new movie villain in the shape of his former friend Damian Anderson (Jonathan Majors).
Check out our guide to find out how to watch Creed 3, and see what we thought of the action movie in our Creed 3 review.
Once you've had your fill of Creed 3, it's time to turn your focus to other 2023 movies. We've got all of the information you could possibly need on the John Wick 4 release date, the Fast and Furious 10 release date, and The Meg 2 release date.