An Oppenheimer star who's had a blast being a part of one of the biggest movies of the summer is now looking past his Oppenheimer role to one he'd love to nab in the future: a James Bond villain.
New movies in the 007 canon are on their way. We don't know who the next James Bond will be, never mind the cat-stroking baddie he'll be up against, but we like this pitch from the Oppenheimer cast's David Dastmalchian.
One of the best actors in the new horror movie The Last Voyage of the Demeter's lineup, Dastmalchian is reliable when it comes to providing a creepy factor (see his Prisoners role for eerie perfection).
In an interview conducted before the 2023 Actors Strike, he told Slash Film: "Whoever is reading this, take it as a sign. You were meant to be reading this line at this moment as you're thinking about the future of what you guys are doing with the franchise." Hear that, Barbara Broccoli?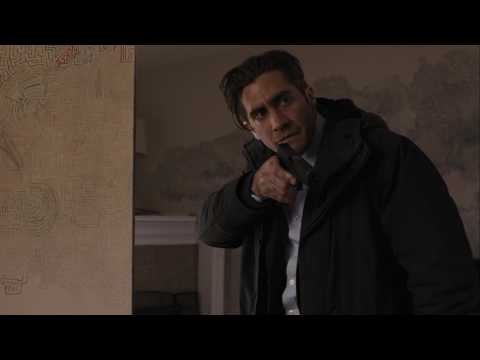 "Trust me when I say that I can bring something to an enemy of 007, whether he or she or they be played in a way that no one has ever seen Bond brought to life before, which is of course the way that you guys always do it," he said. "I think there's no one to push Bond to the limits of their capabilities the way that I could, and I would love to do it. So there's my pitch to them. I can't wait for them to read this. And then I will owe you when or if I ever get that role, I guess 10%."
Anyone who has seen Dastmalchian in one of his darker outings will know he would have no trouble bringing an unnerving Bond antagonist to life. Who knows what'll happen, but we'd greenlight this casting.
For more suave suit and tie action, check out the James Bond movies in order, the best spy movies, or the best action movies. And for every other genre you can think of, we have a general list of the best movies of all time. If you're not caught up with Oppie, find out how to watch Oppenheimer or read our Oppenheimer review to see if it's up your alley. And for more Dastmalchian, see our The Boogeyman ending explained and The Boogeyman 2 release date speculation.