Whether it's a Mission Impossible movie or a flick from the MCU timeline, we never stop thinking about the best action movies around here. And when it comes to the best streaming services for some explosive, adrenaline-racing fun, Netflix has a top-tier selection among its ranks.
In the best Netflix series and Netflix movies, the streamer has a great selection of all genres. But as of now, the Top Ten list on Netflix is being conquered by one particular action franchise. And quite frankly, we're not surprised.
The most recent of new movies to hit the platform is Extraction 2, the long-awaited sequel to the Chris Hemsworth thriller movie that was released in the midst of the pandemic. (A good option for those who wanted to take a break from the bread-making.)
The first Extraction followed the fast-paced adventure of Tyler Rake, a skilled mercenary who is tasked with extracting the kidnapped son of an international crime lord. Exceptional action sequences and unforgettable staging launched this move into the public eye.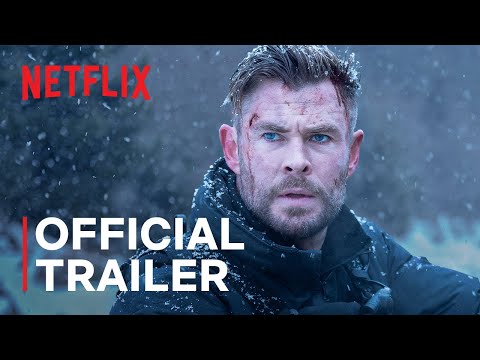 The sequel, which arrived earlier this month, sees Rake back with bigger challenges and even more death-defying stunts. So it's no wonder that both movies are currently topping the two highest spots in the Netflix charts (and have done so all weekend).
The first movie is currently sitting at a 70% audience score on Rotten Tomatoes, with the second flying high at 88%. So if you need a break from the Monday woes, then why not get invested in some gripping action this week?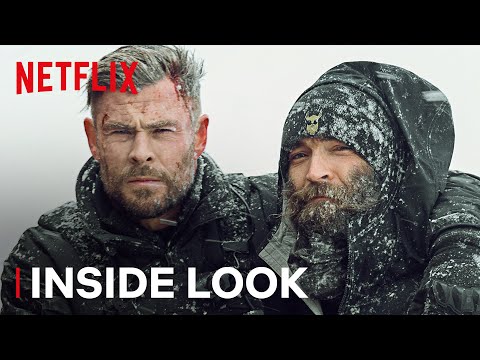 Additionally, last week's Netflix Global chart also saw the likes of Assassin's Creed, The Mother, and Abduction, proving that streaming audiences now more than ever are obsessed with getting their action movie fix.
We've got everything you could need to know about the new movie, including our guides on Idris Elba's boss, the Extraction 3 release date, and how to watch the new Chris Hemsworth movie. And for more thrilling fun, check out everything we know about the Mission Impossible 7 release date, and see how many action movies made their way onto the best movies of all time list.