It's a great time to be a horror movie fan, with the Renfield release date this week and the Evil Dead Rise release date on the horizon. There's plenty of potential to be thoroughly freaked out by new movies heading into cinemas.
However, there's also a great addition to the world of Netflix horror movies, as one of the scariest chillers from the last decade has now been added to the streaming service.
US subscribers willing to pay the Netflix price can now watch the 2016 supernatural thriller movie Lights Out, directed by Shazam 2 filmmaker David F. Sandberg.
Based on Sandberg's own short film and produced by Insidious and The Conjuring director James Wan, the ghost movie earned just shy of $150m at the box office.
It followed a young woman attempting to avoid the threat of a supernatural entity which could only be seen in the darkness. There are plenty of deliciously flickering set pieces, and sequences in which the use of a light switch is deployed to create real tension.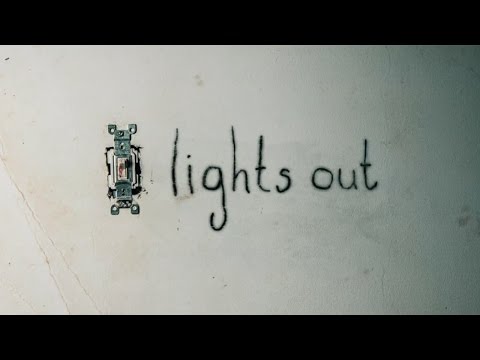 Almost immediately after the movie hit cinemas, Sandberg and writer Eric Heisserer – who also wrote one of the best science fiction movies ever made with Arrival – got the green light for a sequel. Sadly, though, we've heard nothing since.
We'll just have to make do with the first Lights Out for now, while crossing our fingers that Sandberg jumps back to the horror world after his time in the superhero movie business.
For more of the best movies to scare you silly, check out our guides to the best body horror movies, the best slasher movies, and the best vampire movies ever made. We've also got you covered on the Insidious 5 release date and the M3GAN 2 release date.