(Warning: spoilers for Secret Invasion ahead!) Soon to be next on the MCU slate is The Marvels. The new movie will see Brie Larson return as Captain Marvel, and witness the chaos as Carol Danvers ends up swapping powers with Kamala Khan and Monica Rambeau.
We know that the MCU's Samuel L. Jackson will be returning as Nick Fury in the movie, and leaked images have suggested that MCU characters Valkyrie and Maria Rambeau will be showing up, too. But there's another Marvel familiar that's said to be cropping up, and quite frankly, we'd be happy to see them.
Maria Hill has been part of many a Marvel series and movie over the years, with her most recent work being in the Secret Invasion TV series. That said, in the opening episode, we saw the shocking death of the S.H.I.E.L.D agent that we've come to know so well. Still, it sounds like it may not be the last time we ever see her…
According to The Hollywood Reporter, Cobie Smulders is set to make her seventh movie appearance as Hill with The Marvels release date. Of course, fans are skeptical that her on-screen death will actually stick, considering characters are disappearing and reappearing all the time in the MCU movies.
But Smulders seems to think this is legit, even if the multiverse does allow for some resurrection of old friends from time to time.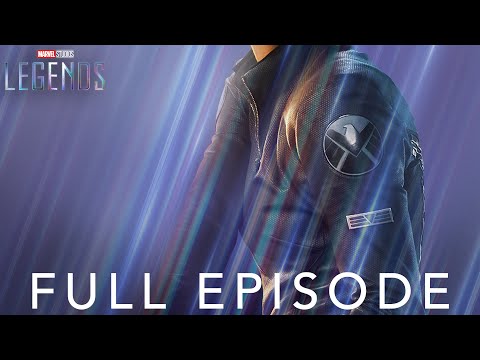 "I mean, I didn't know I was an alien in Spider-Man," she said [via Den of Geek]. "There is a multiverse now, so anything is possible. But I'm pretty sure this is it." Although The Marvels is set to be set in the present day, if it takes place a few years earlier than Secret Invasion, then there's no reason why Hill couldn't jump in at some point.
We first met Maria Hill in 2012's The Avengers, one of the earliest installments of the MCU timeline. Since then, she's appeared in a further five movies and three series. At this point, we'd consider her to be an Avenger herself.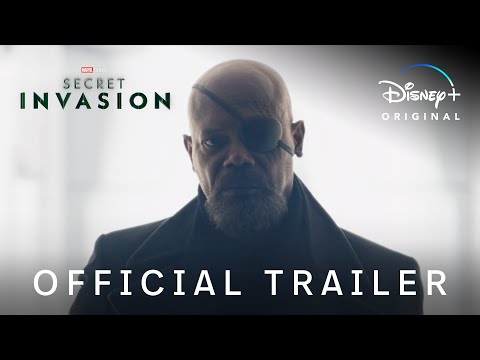 As for coming to the end of her superhero movie run, Smulders has nothing but good things to say about her time in the franchise, saying, "This has been an amazing run. What a dream job. On paper, the credits are great, but … every production I've done has been an absolute blast with amazing people. So I really don't have anything to complain about."
The demise of Maria Hill isn't the only thing Secret Invasion is tackling. Check out our guides on where Secret Invasion was filmed, the opening credits AI art, and our answer to the all-important question: why isn't Nick Fury wearing an eye patch in Secret Invasion?
You can also check out all the best Disney Plus shows, everything we know about Marvel's Phase 5, and all the best movies to watch now.