Captain America 4 has been coming along, and star Anthony Mackie just revealed a major MCU throwback. The upcoming Captain America 4 release date will take us back to one of the best MCU movies yet, containing a direct connection to 2014's Captain America: The Winter Soldier.
"It kind of brought my Marvel experience full circle because we shot in D.C. at the same hotel that we shot Winter Soldier at," Mackie tells TheWrap, in an interview from before the 2023 Writers Strike and Actors Strike. "One of my first Marvel scenes was me sitting at a table talking to the senator and me and Chris [Evans] and Scarlett [Johansson] kidnapping him, and we go back and we stay at the same hotel and we shot at that same area."
That's exciting! For those who might have lapsed on their Cap knowledge, The Winter Soldier features our hero going against the government he swore to protect because they've been infiltrated by Hydra. In the thriller movie, Mackie becomes The Falcon to help out Steve, and they're joined by Johansson's Natasha Romanoff.
The Winter Soldier is one of the best action movies in the franchise, a sleek, well-choreographed political thriller that proved what the MCU was capable of and propelled Evans to leading man status. Joe and Anthony Russo co-directed, and they became Marvel mainstays thereafter.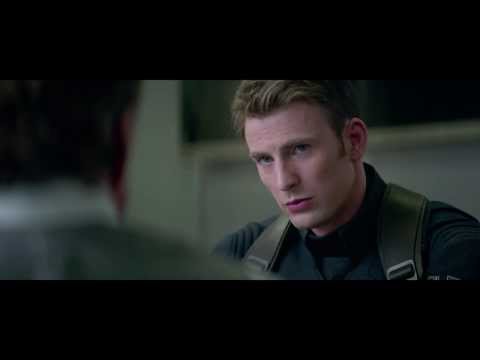 We're still not all that sure what Captain America 4 will be about, beyond Sam establishing himself as the Captain to the wider universe. Harrison Ford is playing the US president, and the ties to The Winter Soldier make us think we'll be getting a spiritual follow-up that might return to Bucky's history.
We can only wait and see — Mackie's comments have us theorizing, though! Check out our Marvel movies in order list for a reminder of how far we've come, and read up on the Captain America cast for who might make a surprise return.
We have guides on The Marvels release date, Loki season 2 release date, and Echo release date for everything else on the horizon for the MCU. Our lists of new movies and upcoming Marvel movies will keep you informed on everything further down the line as well!