Who dies in Ant-Man 3? The littlest hero in the MCU gets even smaller, to deal with perhaps the biggest threat in the franchise yet, and that's saying something.
Ant-Man and the Wasp: Quantumania kicks off Marvel's Phase 5 in epic fashion, introducing Kang the Conqueror as the movie villain. Quantumania is Paul Rudd's third headline Marvel movies, and he and his friends are doing everything they can to stave off the new big bad.
Not all the Ant-Man characters make it out alive, though, and we're here to give a complete body count. Here's everyone who dies in Ant-Man 3. Spoilers ahead, obviously! If you're looking for our spoiler-free thoughts, check out our Ant-Man 3 review.
Who dies in Ant-Man 3?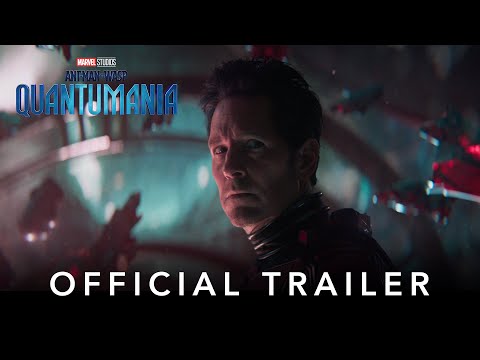 MODOK
Poor MODOK, poor poor MODOK. He dies in Ant-Man 3 after redeeming himself by attacking Kang after some advice from Cassie. Sadly, his many implements of murder are not enough for Kang's defences, and he gets burned and tossed away.
In his last moments, he reconciles with Scott and Hope, who make him an Avenger, so he passes a hero. A fitting departure.
Kang the Conqueror
Kang the Conqueror dies in Ant-Man 3 thanks to being sucked into his own Quantum engine. Or, at least, this Quantum Realm dwelling variant is gone, confirmed in the post-credits scene, but death is a weird thing for Kang. He exists in thousands of forms across the multiverse, so we're not sure you can ever really say he's dead.
But this one died, so for the sake of simplicity, we're calling it. That's everyone who dies in Ant-Man 3. Have a look at our guides to why is Cassie Lang recast and the Ant-Man cast, and our list of the best superhero movies for more relevant reading.