Who plays MODOK in Ant-Man 3? Scott Lang and Hope van Dyne are back for another out-of-this-world adventure. This time the dynamic duo have been dragged into the Quantum Realm along with Hank, Janet, and Cassie.
But who pulled them into the Quantum Realm? Well, it was Kang the Conqueror, of course, the new big bad Marvel villain. Ant-Man 3 doesn't just have one bad guy, though. Oh no, that would be far too easy for Scott and our favourite MCU characters to overcome. No, Kang's got minions, minions like MODOK.
Those familiar with the Ant-Man cast may recognise who plays the big-headed bad guy because MODOK's got a history of our favourite Ant-Man characters. So who plays MODOK in Ant-Man 3? Well, don't worry; we've got the answer. Warning spoilers ahead for the new Paul Rudd movie.
Who plays MODOK in Ant-Man 3?
Corey Stoll plays MODOK in Ant-Man 3. Stoll previously played Darren Cross, aka Yellowjacket, in the first Ant-Man movie. As a result of Scott destroying Cross's regulator, the villain was transported to the Quantum Realm, where he was transformed into MODOK.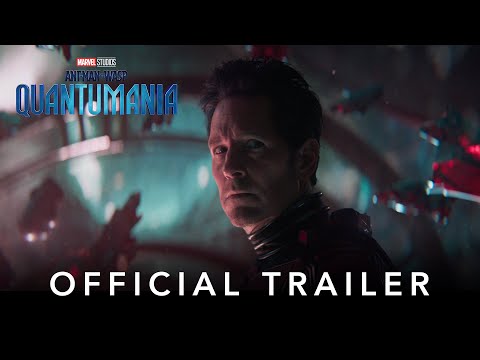 If you want to know more about the future of the MCU, check out our guide to Marvel's Phase 5, where we look at the Guardians of the Galaxy Vol 3 release date, Spider-Man 4 release date, and all the new movies coming our way.
If you want to keep your eyes on the smallest Avenger, though, you should check out our Ant-Man 3 review or our guide to the Ant-Man 4 release date.