The bullets are flying, the punches are echoing, and there are more dead assassins than you can shake one of those weird gold coins at. John Wick movies are back, as the new movie John Wick 4 is ripping up the box office.
Naturally, in the wake of the John Wick 4 ending, fans of the best Keanu Reeves movies are now asking when they will get to return to this thriller movie landscape of shadowy killers and surprisingly complicated underworld politics.
Well, as per Lionsgate chairman Joe Drake in Deadline, the action movies could be back sooner than we thought.
We've known for a while that Ana de Armas is set to lead a spin-off movie from the John Wick universe called Ballerina, in which she will play a ballet dancer hurting down the people responsible for her family's deaths. It is set between the events of John Wick 3 and John Wick 4.
Drake said the movie is eyeing a release date as early as spring or summer 2024, with John Wick cast members Reeves, Ian McShane, Anjelica Huston, and the late Lance Reddick confirmed to appear again.
Meanwhile, spin-off TV series The Continental is "nearly finished" according to Drake, and is expected to premiere as soon as this autumn on streaming service Peacock. That thriller series will follow Colin Woodell as a younger version of Ian McShane's hotel proprietor Winston in the 1970s.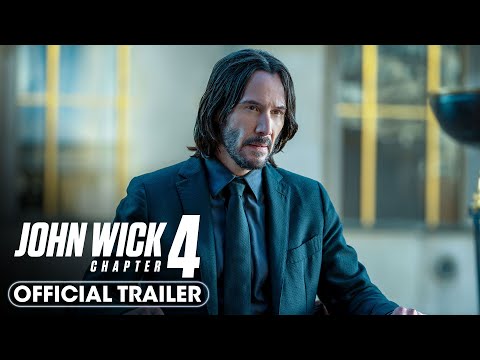 That's a lot of Wick to look forward to, even as we await further news about a John Wick 5 release date. In the meantime, we've got guides to everyone who dies in John Wick 4 and the new movie villains facing off against Wick, including Mr Nobody and the Marquis de Gramont.
And, of course, make sure to check out our John Wick 4 review to find out what we thought about the latest action extravaganza. Yeah, we're thinking he's back.