The John Wick movies have provided something of an action movie renaissance in Hollywood, with their commitment to transforming gun fights into ballet routines. They're certainly among the best Keanu Reeves movies ever made.
Naturally, as the thriller movies have expanded into a broader franchise, other names have entered the John Wick cast. And director Chad Stahelski has revealed that he and Reeves have a wish list of big hitters they want to join new movies in the high-octane franchise.
In an interview with ScreenRant to mark the release of John Wick 4 – be sure to check out our John Wick 4 review – Stahelski revealed some of the major faces on the "whole board of people" he and Reeves have in place.
He said: "If you told me Cillian Murphy was going to be in a John Wick movie, I'd be like 'oh my God'. If you told me Jackie Chan or Jet Li, or Jason Statham? If you said Stallone was going to make a cameo! I'm a little bit old school, so the dream list is: 'Clint Eastwood is going to make an appearance'. Christian Bale, Chris Hemsworth, or Hugh Jackman; Matt Damon and all these people that I love."
Stahelski also said he's friendly with Jason Momoa, and would love him to step into the John Wick world after he's done menacing the best Fast and Furious characters as the movie villain in Fast and Furious 10.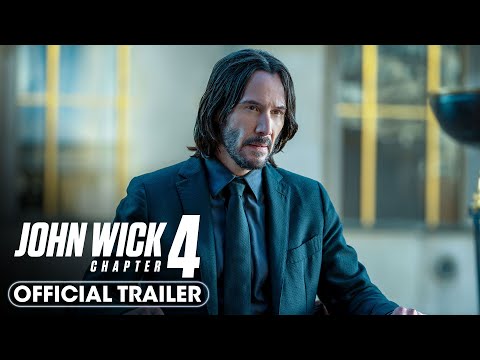 "I can't imagine a better enticement than Jason Momoa coming in and giving you that look. Like, come on," said Stahelski. "These are all people we'd love to [work with], whether that's in John Wick or another project. I'm a fanboy just like everybody else. If I could work with those people, I would."
While we wait for Momoa to be free, we've got you covered on all things John Wick, including the John Wick 4 ending explained, everyone who dies in John Wick 4, and how to watch John Wick 4. We've also got all of the information we know so far about a potential John Wick 5 release date.