If you're wanting to know how to watch Scream 6, you came to the right place. Wes Craven's iconic horror franchise is set to continue with its sixth instalment, and we've all the details on how, where, and when to watch it.
The Scream franchise began way back in 1996, but it's still going strong to this day, with a new movie just around the corner. There was an 11-year gap between Scream 4 and the 2022 movie Scream (which we basically call Scream 5), but now we're getting a new horror movie just a year later.
So, with the Scream 6 release date upon us, it's time to dive into everything we know about how to watch Scream 6, including any streaming options for the upcoming flick.
How to watch Scream 6
You can watch Scream 6 in the cinema from March 10, 2023, and that will be the only way to watch it at first as it's a theatrical exclusive.
That means you'll have to venture outside and watch Scream 6 on the big screen, but at least that means Ghostface can't find you at home. Don't worry it's worth the trip to the cinema and if you don't believe us read our Scream 6 review.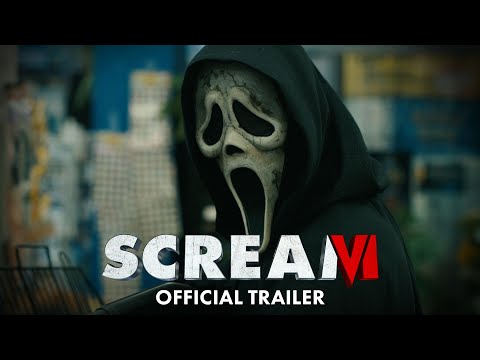 Is Scream 6 streaming?
Scream 6 isn't streaming yet, as it's a theatrical exclusive release. That means you have to go see it at the cinema first.
Is Scream 6 on Netflix?
No Scream 6 is not available to watch on Netflix and it's unlikely to ever land on the streaming service afraid.
Will scream 6 be on Paramount Plus?
Scream 6 will debut on the streaming service Paramount Plus at the end of its theatrical run in the US. That means that, eventually, you'll be able to see movie villain Ghostface claiming their victims from the comfort (and security) of your own home once the slasher movie lands on the streaming service.
That's all your viewing options sorted, then. For more from Ghostface and the gang, here is our rundown of the Scream cast or check out our Scream review from last year. Alternatively, look ahead to other new horror films with our guides to the Evil Dead Rise release date or The Conjuring 4 release date.