There's no amount of money we wouldn't pay to see Ghostface artfully rapping his own history à la Hamilton, or dancing the cell block tango in black lacey hold-ups in homage to Chicago. Hey, he's just been to New York — why not have him strutting the streets and clicking his fingers alongside The Jets?
But is there actually ever a genuine possibility of seeing Ghostface strap on a tail and wail Memory? Probably not. But one star of the Scream franchise would certainly like to see the best slasher movie antagonist of all time give it a shot.
And given how horror movies have dipped their toes in many other genres throughout the ages, be it in the form of half-horror, half-comedy movies and science-fiction movies, perhaps a musical isn't a completely impossible dream.
Josh Segarra, who joined the Scream cast as Danny in Scream 6, the newest instalment in the franchise, has named a musical as the next challenge he'd like to see the famous horror movie villain take on.
"If they could find the way in for a Scream musical, make the audience laugh and also be a little scared? Let's go!" he says in an interview with Inverse. "Who knows? Maybe Ghostface has some operatic talents that we don't know about."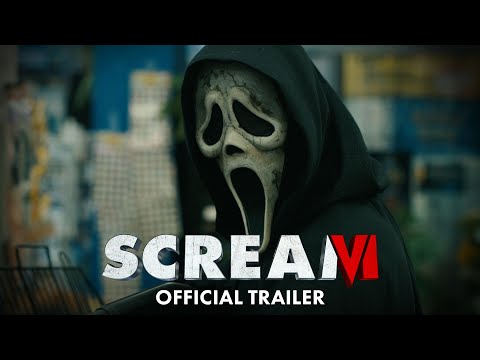 After all, why not? Why shouldn't we have it? If Sweeney Todd, Carrie, and Beetlejuice can all get musicals, then why shouldn't the Scream creatives take a big swing with Scream 7 and have good ol' Ghostface try a bit of belting? Let him be a star!
It might not be a playbill for Ghostface: The Musical, but we've still got lots of Scream goodies for you. Check out our Scream 6 review, how to watch the Scream movies in order, and (lucky for you) our unofficial guide on how to avoid an attack from Ghostface. And don't forget to remind yourself of all the new movies coming out this year!