Is Gran Turismo based on a true story? Gran Turismo has staked much of their marketing on the 'based on a true story' gimmick. So, logic would dictate that at least some of it is based on reality. It wouldn't be the first of its kind. But when the story is this unbelievable, it may be hard to separate fact from fiction.
The Gran Turismo movie follows an on-screen version of Jann Mardenborough as he competes in GT Academy, and eventually goes on to become a pro racing car driver. The sports movie stars David Harbour and Orlando Bloom, and acts as one of other big new movies of 2023 that is based on a major commercial IP.
But how much of Gran Turismo is based on the game, and how much of it actually happened? Here, we tell you how much of the movie is based on real events, and just what you need to know about the wild Gran Turismo true story.
Is Gran Turismo based on a true story?
Yes. Gran Turismo is a biographical movie based on the true story of Jann Mardenborough, a young Gran Turismo player who went on to become a professional race car driver.
The movie is based on the game itself and uses visuals from the simulation, while also acting as a biopic that examines Mardenborough's rise to racing stardom.
Jann Mardenborough took part in a GT Academy competition back in 2011, when he was 19 years old. He was the third and youngest winner of the competition, which was founded by Nissan to give Gran Turismo players the opportunity to explore a genuine professional racing career.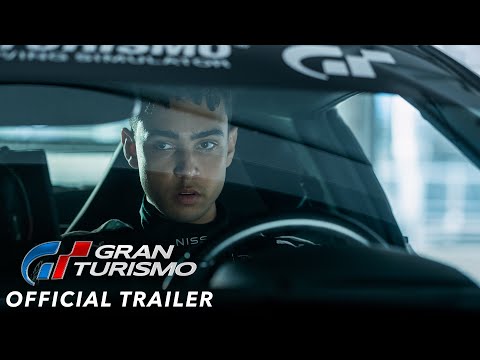 The GT Academy competition was a joint venture between Sony and Nissan and was conceived by Darren Cox. (In the movie, this character is renamed 'Danny Moore' and is played by Orlando Bloom.)
Mardenborough beat 90,000 other entrants to win the competition, and his prize was that he was able to drive in the Dubai 24 Hour endurance race. Since then, he's competed in a number of high-stakes races, and has developed a notable racing career.
One of the more astonishing parts of the Gran Turismo movie also happens to be true: the deadly Nürburgring crash. When driving the course in 2015, Mardenborough lost control of his car when it became airborne and crashed into the fencing surrounding it. It collided with one of the spectators, who was tragically killed. Several other spectators also had to be hospitalized, including Mardenborough himself.
It was important to Mardenborough that the crash was included as part of the narrative, saying that it was a part of his story, and ought to be told.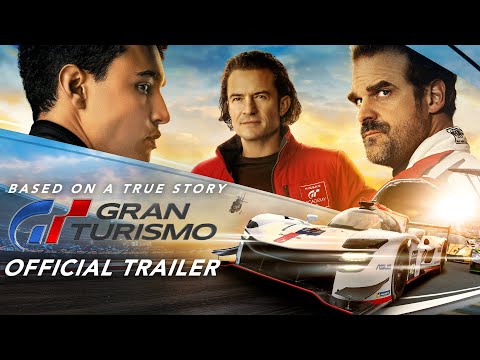 For more fuel power, check out our lists of the best airplane movies and best war movies to watch now. You can also check out the Gran Turismo ending explained, and the Gran Turismo post-credit scene. We've also got an answer to the question: Will there be a Gran Turismo 2? And if that's not enough, we've also got plenty of recommendations for other movies based on true stories for you. Don't forget to check out our Gran Turismo review while you're at it.
We also spoke to David Harbour and Archie Madekwe about the new movie, so be sure and take a look at what we found out! To see what's next, get to know the Killers of the Flower Moon release date and the Dune 2 release date. What's more, there are plenty of great movies to watch on our best movies of all time list. Get to it!