Will there be a Gran Turismo 2? Shut up and drive, because we're on a road trip to Sequel Town. Or, are we? That's what audiences are already starting to wonder after sitting down to watch the new video game adaptation, Gran Turismo.
Gran Turismo is another big budget IP adaptation in 2023, joining the ranks of Barbie and Haunted Mansion. Just because some of the best superhero movies and best horror movies have plenty of sequels and spin-offs, however, that doesn't mean that every movie coming our way is bound for a follow-up.
So, where does Gran Turismo stand amid all this? Will there be a sequel to the newest thriller movie of the year? Read ahead to find out the answer to your question: Will there be a Gran Turismo 2?
Will there be a Gran Turismo 2?
It's very unlikely that there will be a Gran Turismo 2, since the movie concluded with a definite ending to the story.
Gran Turismo is a movie based on a true story, and real-life retellings don't make great fodder for sequels. Seriously, how many true story movies have follow-ups that you can think of? Since movies of this kind usually focus on the life or accomplishments of one person, once things are wrapped up, that's usually the end of it.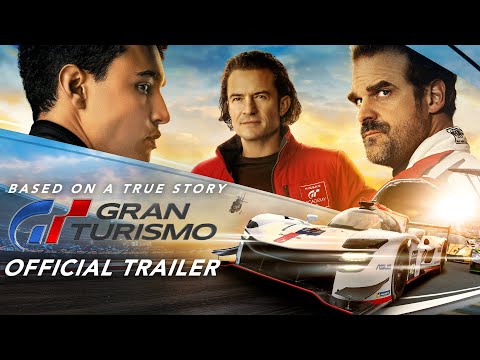 That said, Gran Turismo is based on a major commercial IP. If this marks the beginning of a new strand of video game movies, then the company behind the game may want to push further stories. Whether this involves the real lives of other GT players, or an exploration of what happened to GT Academy after this movie, or just a straight-shooter action movie based on the game, remains to be seen.
Plus, Jann Mardenborough, the man behind the real-life story, is still racing to this day. So there's obviously gas left in the tank when it comes to what happened in his story after the events of Gran Turismo. Still, we don't think it's likely another movie would be made based on his life after the 24 Hours of Le Mans race.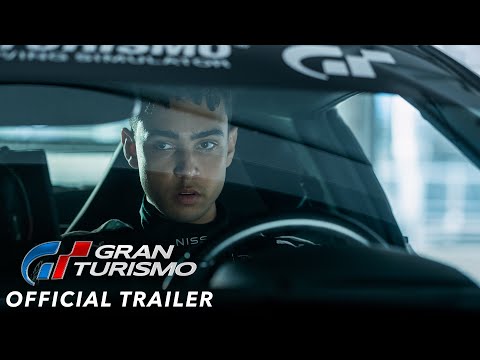 For a video game sequel that's much more likely, check out our guide to the Sonic the Hedgehog 4 release date, and see our guide to The Last of Us season 2 release date. Plus, take a look at the 5 video game TV series that need to happen next, and check out some other great adaptations with our list of the best movies based on books.
You can also take note of all the other new movies coming out this year, as well as out list of the best movies of all time. Or, for more GT, check out our guides to the Gran Turismo cast and Gran Turismo post-credit scene.