You're probably well aware of Vin Diesel and Dwayne Johnson's spat over Fast and Furious by now. The two actors, responsible for many of the best action movies ever, had a prolific disagreement that involved Johnson walking away from the franchise. Anyway, whoever you think won that argument, Diesel has the last laugh in terms of box office.
These are both titanic stars, who've some of the highest grossing movies ever under their belt. Well, Diesel has a few more than Johnson thanks to the MCU, and according to The Numbers, he's ahead in overall gross. Yes, Diesel has made more in cinemas than the man who threatened to change the DCU forever.
At time of writing, Johnson's box office returns from new movies in which he has a leading role amount to $3,633,978,024. Nothing to sniff at, but Diesel has amassed $3,962,392,752, and he's done it in less films, 28 to Johnson's 36. OK, those numbers are so close, that has to sting a little.
Their career arcs have been different. In terms of defining a "leading role", you could argue Dwayne Johnson movies place more on the former WWE champion's shoulders than MCU movies do Diesel. As the voice actor behind MCU character Groot, Diesel's not promoting or putting his face to the Guardians of the Galaxy science fiction movies in quite the same way.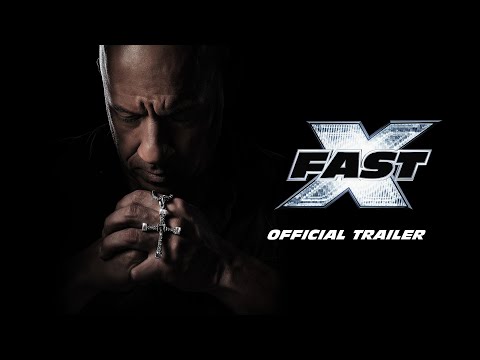 That said, the Fast and Furious movies in order will tell you Diesel's put the work in, even if he tried to leave the franchise himself early on. Once both of these performers were in the Fast and Furious cast, the money rolled in, and now Johnson's back, everybody wins.
The acclaimed thriller movie star came back in the Fast X post-credits scene, primed to be part of the Fast and Furious 11 release date. Now that Diesel has put the Guardians behind him, maybe Johnson can catch up.
Just don't expect that to be with the Black Adam 2 release date. Check out our guide to the Marvel movies in order if you want to relive that franchise, and we have a guide to the Jumanji 4 release date so you can see what's going on there. We have a best movies list, too, if this has you in the mood to check more of Hollywood's greatest.