Is Paul Walker in Fast X? Here's everything we know about the return of Brian in Fast and Furious 10. Spoilers ahead!
With the Fast and Furious 10 release date now upon us, Fast and Furious fans are revving up their engines in anticipation of the new movie. And for good reason too. As our own Fast X review states, this is one of the best movies in the series, utilizing the entire Fast and Furious cast to great effect.
Of course, following the death of the late Paul Walker in 2013, the actor's character Brian has been gracefully removed from the main storyline. But with the possibility of AI and CGI technology (and flashbacks), is Paul Walker in Fast and Furious 10?
Is Paul Walker in Fast and Furious 10?
Yes, Paul Walker is in Fast X through the use of flashback sequences to Fast and Furious 5 and the Rio heist. However, there is no new footage of the actor as Brian, and the new movie does not attempt to bring him back through CG or AI-assisted technology.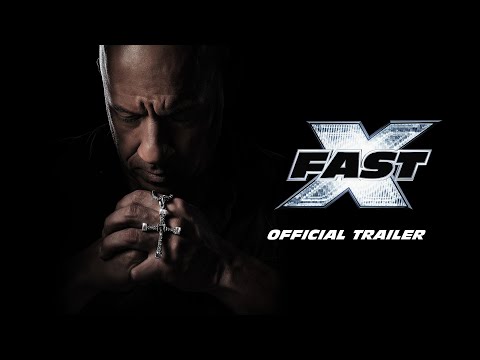 The bigger question is if this technology will be used to bring Paul Walker's character Brian back for new scenes in the grand finale, which Fast X sets up. Brian is, obviously, one of the best Fast and Furious characters and is still alive in the universe; some fans will argue that the movies won't be complete without his return in some form – though we're deeply skeptical about what this could look like.
That's all you need to know about Paul Walker in Fast X. For more coverage on the movie, take a look at our explainer on how to watch Fast X, and learn about the Fast X ending and post-credit scenes. Or, you can find out if Cipher is a villain in Fast X.