The new movie outing for Super Mario has won over many fans – not least in our own Super Mario movie review – on its dominant run through the box office in recent weeks. And it has now taken down another of the best video game movies ever made.
According to Variety, the Super Mario movie has now crossed the $500m mark at the global box office. That makes it the highest-grossing movie based on a video game.
The previous holder of that record was Duncan Jones' mostly forgotten Warcraft movie ($439m), which wouldn't be anybody's choice for one of the best movies of all time.
But, more importantly for Mario fans, the mammoth box office haul means the movie has bested the character's video game rival and occasional cross-over partner Sonic the Hedgehog. Don't pretend you didn't love Mario & Sonic at the Olympic Games on the Wii – a modern classic.
The first Sonic the Hedgehog movie brought in $320m globally, while the sequel did even better with $405m. That's still no match for Mario and his buddies in the Super Mario Bros movie cast though.
It's a formidable start for Mario, Peach, and the rest of the gang. There's definite potential for the movie to run and run in multiplexes, so that target is going to be even tougher for future Sonic movies to match.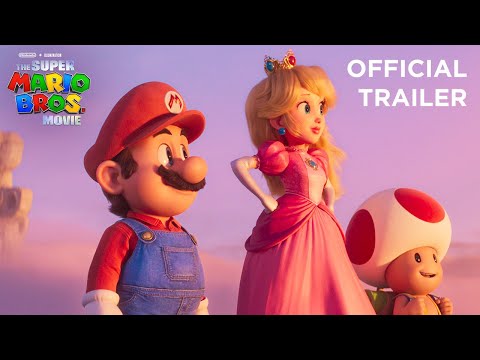 With such success for one of the year's best family movies now in the bank, the Super Mario movie 2 release date becomes even more likely to arrive in the near future. We've got everything you need to know about the new movie, including the Super Mario movie ending explained and is Super Mario movie streaming just yet.
Meanwhile, for more upcoming video game adaptations, check out our guides to the Sonic the Hedgehog 3 release date, the Detective Pikachu 2 release date, and The Last of Us season 2 release date.