Extraction 2 was released earlier this year to much fanfare. And after a few months, we have confirmation the Extraction franchise is one of the most successful Netflix ventures in the streamer's history.
One of 2023's new movies, it soon dominated the top 10, as the service's best action movies (and worst ones) often do. But while making it onto that chart for a few weeks upon release is great, securing a place on this list is even better.
Extraction 2 is now in Netflix's all-time top 10 movies chart, sitting at number 10 with the original movie right above it at nine. We're thinking an Extraction 3 release date is now as sure a thing as a thing can be.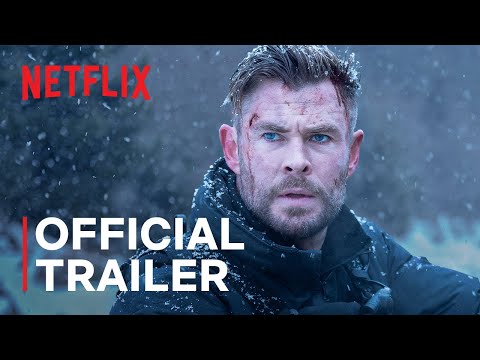 Heavy on practical effects and Chris Hemsworth, the sequel continues the adventures of Tyler Rake. After narrowly weathering the events of the original, the Australian black ops mercenary is tasked with a new mission: rescuing the family of a merciless Georgian gangster.
With a strong Extraction 2 cast, solid reviews, and a refreshingly tangible look, it made a loud impact upon landing on the service, with many subscribers feeling it's one of the best Netflix movies of its genre.
Extraction 2's streaming status won't change, as it's a Netflix original. which means you can watch both of the action flicks at your pleasure if you have a subscription. You can also check out the trailer above if you're unfamiliar (although we do recommend watching the original film first).
For more on the service, check out the best Netflix series and everything new on Netflix. There's also the Arcane season 2 release date and The Lincoln Lawyer season 3 release date to look forward to. You can also read how to watch Extraction 2 here for all your options.