You know what they say. The seaweed is always greener, if you have a Disney Plus subscription. So, it's just as well that The Little Mermaid is now available to stream on Disney Plus! The live-action Disney remake, directed by Chicago's Rob Marshall, stars Halle Bailey as the Disney princess.
Jonah Hauer-King stars opposite her as Prince Eric, while Daveed Diggs, Melissa McCarthy, Jacob Tremblay, and Javier Bardem round out the cast as iconic Disney characters like Sebastian, Ursula, Flounder, and King Triton.
The new movie has already made a splash (pun intended) in cinemas, breaking half a million at the global box office and securing its status as the seventh highest-grossing movie of the year.
According to critics, it's one of the best movies the House of Mouse has ever remade. In our own The Little Mermaid review, we noted how while the film is "undoubtedly a love letter to the animation, it doesn't try to replace it."
The desire to make something unique with The Little Mermaid is something Marshall made clear was a priority in an interview with us about the Disney Plus movie.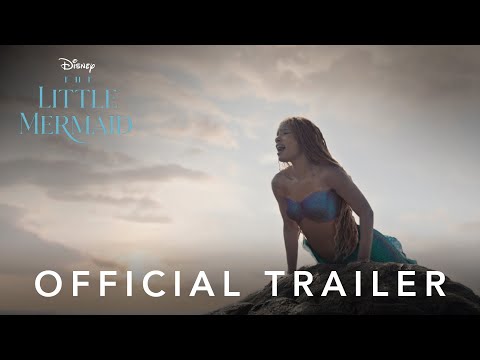 "How do you do it? How do you create an underwater musical?" he asked. "It's never been done before. Everything had to be pre-planned and choreographed in advance — it was almost like a ballet. We had actors moving through water, cameras moving at the same time. How do you do that when we actually have real people who aren't merpeople?"
Another goal of Marshall's to make the character of Ariel seem more "modern," as he explained to Entertainment Weekly, "The character goes back to Hans Christian Andersen from another century, but at the same time, even in 1989, it felt in some ways like a very modern woman, someone who sees her life differently than anyone around her, and goes to find that dream."
You can see yourself if Ariel finds that dream along with the rest of The Little Mermaid live-action cast by streaming the film on Disney Plus now. Then, when you're done with that, see what else the streaming service has to offer with our guide to everything new on Disney Plus, including Star Wars series Ahsoka and various other Disney Plus shows.
You can also find out more about upcoming Disney and Pixar movies with our guides to The Little Mermaid 2 release date, Toy Story 5 release date, and Zootopia 2 release date.