If you're a Disney Plus subscriber, you won't love some of what has recently been announced; a tier of Disney Plus will be more expensive by the end of the year, making it pricier to enjoy the best TV series and best movies on the platform.
In a quarterly financial results call, Bob Iger, Disney's CEO, announced that the Disney Plus price would be shifting upward. Not on all tiers, mind you: Disney Plus Premium will go up three dollars in the US, from $10.99 to $13.99, and Hulu's ad-free subscription increases from $14.99 to $17.99. These will come into play on October 12.
Meanwhile, on November 1, Canada, the UK, and other European countries are getting the Disney Plus ad-supported tiers. The cost will start at £4.99 in the UK, $7.99 in Canada, and €5.99 on mainland Europe. This will mean watching the best Disney Plus shows and best Disney Plus movies with some level of ads, in exchange for paying less to access the entertainment.
That's not all: on November 1, the ad-supported tier will be introduced in the UK, and prices on the standard tier will go up in Britain, Canada and parts of Europe. So the subscription you're currently running is going to get a hike — by how much or how little remains to be seen.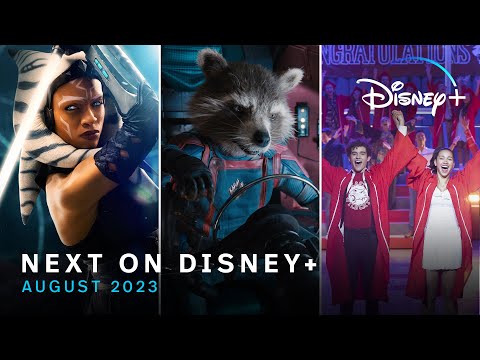 If you're getting déjà vu, that's because Disney Plus went up in price around this time last year as well. The service has been steadily ramping up in cost since launching in 2019, introducing the ad-supported model so fans could subscribe for less. Being the home of the MCU and Star Wars, in addition to all the Disney movies and Pixar movies, there will always be some audience for what the platform provides.
That said, Disney Plus is getting expensive compared to competitors. This hike makes Disney's streaming service two dollars more expensive than the standard plan for Paramount Plus. Sure, Paramount doesn't have Marvel series or Star Wars series, but it does offer Yellowstone and Star Trek, so there's still real bang for your buck.
Netflix remains the priciest, but that's because it still has the most rounded library. We'll be keeping an eye on data about overall viewership in the coming months to see what changes. Check out our lists of the Marvel movies in order, the Yellowstone timeline, and the best Netflix series if this has you hankering to compare any of their libraries.