The DC Universe is moving off in all sorts of directions with the new Chapter 1 Gods and Monsters plan, in which James Gunn has shuffled his superhero movie deck and announced a load of new movies featuring big-hitting characters.
However, some of the projects Gunn and co-head Peter Safran have inherited are also moving forward, including the TV series based around The Penguin. We don't know The Penguin show release date yet, but there has been a big update.
As played by Colin Farrell, the DC villain Oswald "Oz" Cobblepot was introduced in Matt Reeves action movie The Batman. Farrell seemed to relish playing the prosthetic-enhanced crime boss, who was one of the highlights of the detective movie approach that movie followed.
Farrell will almost certainly be back in the Batman cast when The Batman 2 release date rolls around. But, before that, one of the best Batman villains is set to anchor a crime series of his own.
Production designer Kalina Ivanov gave us a huge piece of information this week with her revelation on Instagram that the first day of shooting on the thriller series has been completed.
She wrote: "The first day of shooting THE PENGUIN is in the can. Only the compass can tell us in what Gotham direction we're going. My lips are sealed…"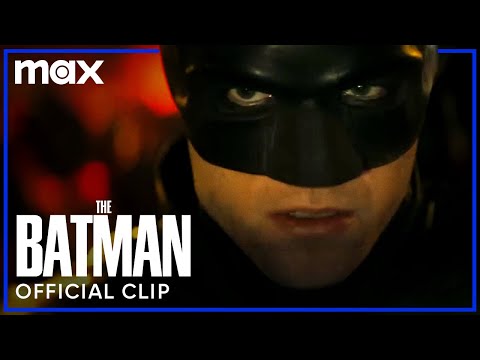 We'll keep you posted on when The Penguin will arrive on the HBO Max streaming service, as well as providing all of the information you need to navigate the rapidly growing DC Universe.
These Batman movies exist separately from the main continuity, along with Joker 2, but there's plenty to enjoy in Gunn's world too. We've got everything you should know about the Superman Legacy release date, the Lanterns release date, and the Supergirl Woman of Tomorrow release date. Or, for more from the Caped Crusader, check out our guide to The Brave and the Bold release date and our list of the best Batman actors.