There are lots of things that are strange about Joker 2. The return of the DC villain, as played by Joaquin Phoenix, is a musical and features Lady Gaga as Harley Quinn. That's an odd start, but for Phoenix, there's something particularly unusual about it for him.
Phoenix won Best Actor at the Oscars for his portrayal of Arthur Fleck, becoming the second Joker actor after Heath Ledger to win an Academy Award for embodying the Batman villain.
It would seem obvious for Phoenix to don the face paint again based on that, right? But until now, the actor has never appeared in a sequel.
Given his affection for drama movies and thoughtful work, Phoenix has steered away from the franchise machine. Even after Joker became a box office hit, he told the LA Times: "I wouldn't just do a sequel just because the first movie is successful. That's ridiculous."
We hear you Joaquin, but just try telling Hollywood that.
Phoenix's disdain for franchises meant he said no to numerous superhero movie roles over the years, but finally said yes to the twisted thriller movie spin on the Joker from director Todd Phillips.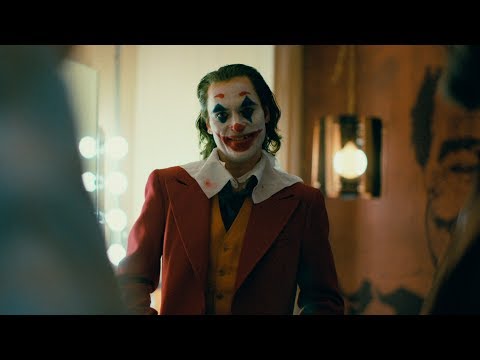 We're keen to see what inspired Phoenix to break his rule on sequels, especially as he's set to appear alongside Gaga with music involved. The Joker 2 filming is underway, and the early noises from the set seem very intriguing indeed.
For other new movies in the world of the DCU, check out our guide to the Chapter 1 Gods and Monsters plan. We've also got information on the Superman Legacy release date and the Supergirl Woman of Tomorrow release date, as well as Batman's return in The Brave and the Bold release date and The Batman 2 release date.
Or to see what the animated series version of Lady Gaga's character is up to, we've got all of the information you need on the Harley Quinn season 4 release date.