Where is Joker 2 filming? In 2019 the world fell under the spell of Joaquin Phoenix's Arthur Fleck, a failed stand-up comedian who becomes the Clown Prince of Crime, better known as the Joker.
While Todd Phillips intended his thriller movie to be a stand-alone film, Joker was such a massive hit for Warner Bros that a sequel was quickly greenlit (although it took a long time for them to announce the Joker 2 release date). After a few false starts, the superhero movie (Editor: is it really a superhero film?) has finally started shooting, and paparazzi photos of the cast are going viral every other day. But where is Joker 2 filming?
Where is the Joker 2 filming?
Joker 2 started filming in late 2022. In March 2023, the production was seen shooting exterior locations in Los Angeles and New York City. Meanwhile, the abandoned Essex County Isolation Hospital in New Jersey is being used as the exterior of Arkham Asylum.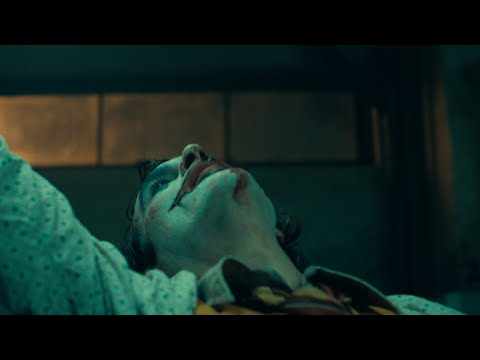 If you want to know more about Joaquin Phoenix's new movie, or if you love the DCU, check out our guide breaking down everything we know about The Batman 2 release date. We've also got guides to the best DC villains, and because we're batty for the Dark Knight, we've ranked every Batman actor.