There's a lot of confusion around Gal Gadot's Wonder Woman 3 at the moment. Obviously, the DC Universe is in flux as James Gunn and Peter Safran's tenure begins, with their new movies set to kick off in earnest when the Superman Legacy release date comes around.
Gal Gadot has been doing the promotional rounds for her latest Netflix movie, Heart of Stone – before the 2023 Actors Strike, of course – and suggested earlier this month that Wonder Woman 3 is happening as part of Gunn's DCU. Now, though, we're not so sure.
Both Variety and Collider have reported in the last few days that Wonder Woman 3 is not in active development as part of the DCU. It seems that Gadot might have jumped the gun a little with her announcement.
"From what I heard from James and from Peter is that we're gonna develop a Wonder Woman 3 together," Gadot said in her optimistic update about the future of one of the best DC characters.
Obviously, we're keen to see a Wonder Woman 3 release date in the next few years, but it wasn't announced as part of the Chapter 1 Gods and Monsters plan for the immediate future and it now seems that it isn't on the cards for the DC movies in order thus far.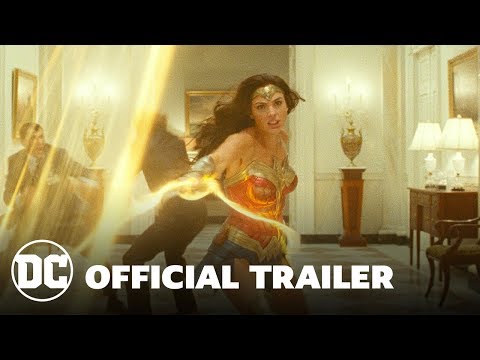 Wonder Woman 1984 got mixed reviews from critics and audiences, not earning the same level of critical appreciation that came the way of Patty Jenkins' first movie featuring the character in 2017. The franchise has been surrounded by question marks ever since.
Gadot is clearly willing to remain in the role, having popped up for cameo appearances in both Shazam 2 and The Flash this year. With the Aquaman 2 release date on the way soon, we could be in for another Wonder Woman appearance before Gunn's spin on the superhero universe begins.
For more on the best movies coming to the DC world, check out our guide to the Blue Beetle release date, the Supergirl Woman of Tomorrow release date, and The Brave and the Bold release date. You can also learn about the best DC villains.
Meanwhile, find out why one of Green Lantern's most powerful enemies is a house cat. You can also check out our The Flash review and our Shazam 2 review for our take on the latest from DC.