Wonder Woman's fate in the DCU has been up for much debate. Not purely because the DCU is in a transitional period following James Gunn's takeover, but because her franchise thus far has included one of the best movies in the DC collective and one that was… well, not so good.
Wonder Woman has been a staple in comic book history. She's not only a member of the Justice League, but she's also the lead of what we think is one of the best superhero movies of the past decade. She was brought back to life in 2017 in the form of Gal Gadot, and became one of the best DC characters for young girls everywhere.
So it's good news to many that we now have some sort of confirmation that Wonder Woman will be getting a third movie after all. What's more, it'll be under the creative eyes of Gunn and Peter Safran.
Despite the 2017 Wonder Woman movie rotting in development hell for several years, it eventually landed in the hands of Patty Jenkins. When it was released, it was an unprecedented success. It became the highest-grossing film by a solo female director for a time and earned over $822 million worldwide.
Unfortunately, the sequel, Wonder Woman 1984, didn't manage to replicate the success of the first and was a critical flop. It also didn't manage to break even at the box office (it was released day-and-date during COVID-19), so for a while, it seemed like Wonder Woman may have been dead in the water.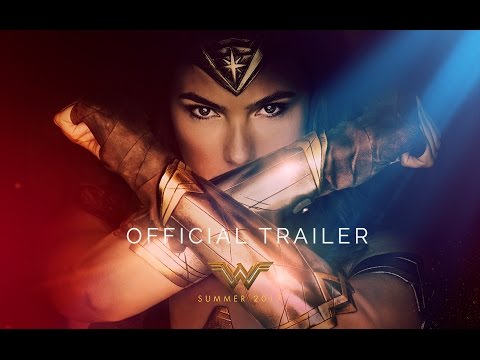 This makes it all the more surprising, alongside the fact that the DCU slate is starting afresh with Gunn's Chapter 1: Gods and Monsters era, that Gadot is set to return as Wonder Woman amid the new movies. (There was a Wonder Woman 3 with Patty Jenkins in the works previously, however, this was scrapped.)
Of course, Gadot has appeared in cameo form in what most view as two of the worst movies from the studio so far: Shazam! Fury of the Gods and The Flash. But Wonder Woman 3 will see her return in a solo project, so we can only imagine that Gunn and Safran have big plans.
Details remain sparse for now, and even Gadot herself seems to only know small amounts. "I love portraying Wonder Woman," she said [via ComicBook.com]. "It's so close to and dear to my heart. From what I heard from James and from Peter is that we're gonna develop a Wonder Woman 3 together."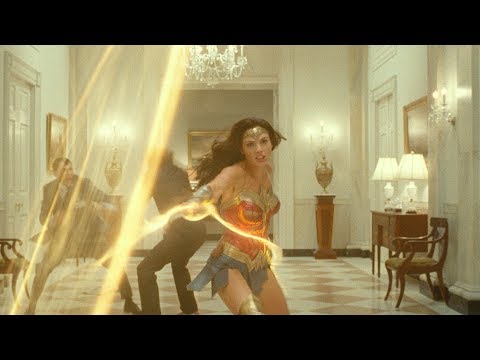 So, is this good news? Well, it depends on your loyalty to Gadot as the comic book hero. Frankly, it's our view that if the DCU is being wiped clean, why not start Wonder Woman's story again? It's no secret that Gadot has lost some faith in fans after some less-than-inspiring performances in movies like Death on the Nile and Red Notice. But who knows? Maybe WW3 will ignite a new Gadot moment.
For more on what's to come in the DCU, get to know the Aquaman 2 release date and Superman Legacy release date. You can also check out how to watch the DC movies in order, and see if Wonder Woman has faced off against any of the best DC villains.
Plus, you can take a look at our feature on the five things we want to see from James Gunn's new DCU, and one we don't. If that's not enough, see why we think Michael Keaton is the best Batman, and this one scene proves it.