While the DCU revs up for its next chapter, we still have a couple of movies left. One of these is Blue Beetle, the latest of the DCU's new movies. Tech-heavy and a little more fun than the usual fare we're used to from this studio, Blue Beetle has a chance at being one of the best movies in their collection to date.
Blue Beetle marks one of the last few installments before Chapter 1: Gods and Monsters kicks off for real, and introduces us to DC's newest cast member, Jaime Reyes.
The superhero movie is the classic ploy of a young man stumbling across an unfamiliar technology — technology which, evidently, turns him into a hero. But with a family in financial trouble and a high-powered corporate millionaire hot on his tail, the journey from zero to hero isn't easy for Jaime.
Of course, one of the major plot points involves the disappearance of the Kord CEO, Ted Kord, who fought crime as Blue Beetle before Jaime. Sure, he couldn't get the Scarab to work, but that never stopped him. We never see anything of Ted Kord throughout the action movie, but the Blue Beetle post-credit scene does feature a hint that we may be seeing more of him in the future.
All this leads to the question: Who would play Ted Kord? An important character for sure, so it makes sense that a knowable figure would take up the role. In our interview with the Blue Beetle director, Angel Manuel Soto, he revealed who his top pick would be for the part, and it turns out to be a familiar face around here at TDF.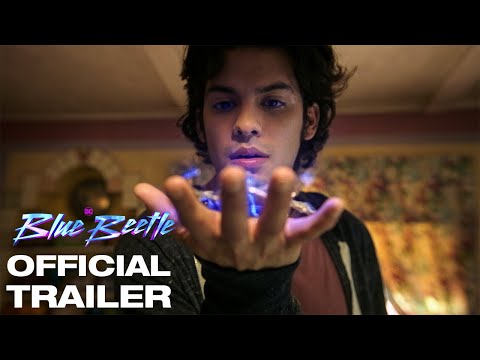 "My dream cast for Ted Kord has always been Jason Sudeikis," Soto said. "But at the end of the day, it's about who's best for the character, who loves what we're trying to do. And who's willing to see Jaime Reyes' story continue."
Honestly, now that Ted Lasso has come to an end, we'd love to see more of Jason Sudeikis, and playing a new DC character would certainly be a change-up from the small screen. Plus, he's already played a character called Ted. He's halfway there. And with Blue Beetle being one of the few genuinely funny DC movies, it makes sense to bring one of the best actors in comedy into the fold.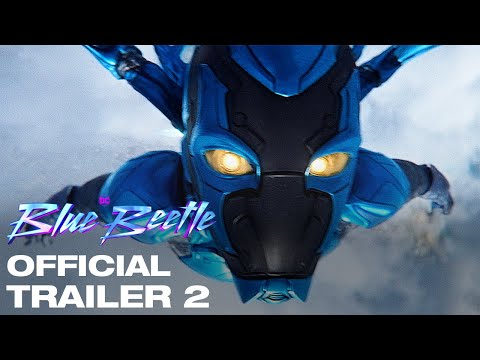 That said, we wonder if bringing in someone who's solidified themselves as a very specific character would be a mistake. It'll take us a couple of years to shake off the idea of Sudeikis as anything other than the happy-go-lucky soccer coach with a heart of gold.
Take a look at our Blue Beetle review to see what we thought. For more from the comic book world, check out our guides to the DC movies in order, best DC villains, and everything you need to know about the Aquaman 2 release date and Superman Legacy release date. If super-powered bugs are your thing, check out all the Spider-Man actors ranked, and all the Ant-Man Easter eggs you might have missed.
Otherwise, check out our features on why we think DC has doubled down in the wrong direction, and the five things we want to see from James Gunn's new DCU, and one we don't.