What are the best Pedro Pascal movies and TV series? Thanks to a terrific recent body of work, Pedro Pascal has become a household name in Hollywood and crowned the internet's daddy.
The actor has done everything from blockbuster superhero movies to gritty zombie horror series. However, apart from the odd TikTok fancam, Pascal often doesn't get the love or attention he deserves, despite always performing excellently, no matter the context.
To help rectify that, we've put together the best Pedro Pascal movies and TV series. A lot is going on here, with a lot of different genres, but one thing that each has in common is an excellent performance from Pascal himself.
What are the best Pedro Pascal movies and TV series?
The Equalizer 2
Kingsman: The Golden Circle
The Unbearable Weight of Massive Talent
Wonder Woman 1984
The Mandalorian
The Last of Us
Game of Thrones
Narcos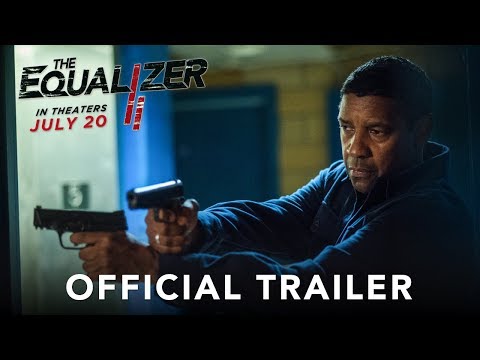 The Equalizer 2 (2018)
Starring in an action movie opposite Denzel Washington is no mean feat, but Pedro Pascal does it here in The Equalizer 2 as Dave York and absolutely holds his own. Playing the DIA officer turned mercenary, Pascal is as nasty as they get and has plenty of impressive action moments, alongside heart-racing dialogue.
Pascal delights here with his devious deception, and it's a shame that his character, unfortunately, won't be making a return in The Equalizer 3.
Kingsman: The Golden Circle (2017)
Part of an ensemble, Pascal doesn't play a leading character in the Kingsman sequel, but his performance is no less noteworthy and he still manages to leave a lasting impression. He gets to shine in some brilliant action sequences, all as a man named Jack Daniels.
The Unbearable Weight of Massive Talent (2022)
The Unbearable Weight of Massive Talent is, more than anything, a vehicle for Nicolas Cage. Cage get's to shine playing a version of himself, invited to the party of Javi Gutierrez in exchange for $1 million.
Gutierrez, a billionaire mega-fan of Cage's, is played by Pedro Pascal. Pascal is entirely convincing as the obsessive, unhinged, and slightly charming Gutierrez, who is more menacing than he initially seems. He's very much the co-star of this movie, as the two characters get locked in a deadly bromance.
Wonder Woman 1984 (2020)
Okay, so, we'll be honest up front. Wonder Woman 1984 isn't a great movie. It's nowhere near as good as the first Wonder Woman DC movie, and it really failed to live up to expectations.
Having said that, Pedro Pascal is clearly having a lot of fun here as maniacal movie villain Maxwell Lord. The character is the central antagonist of the story, and Pascal gives an engaging and energetic performance, clearly loving the chance to be the bad guy.
So, if you're just looking to watch Pascal doing what he does best, and aren't too worried about the context, you could do worse than watching Wonder Woman 1984 which we wouldn't otherwise recommend.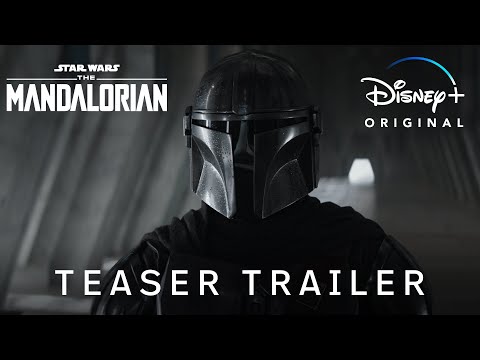 The Mandalorian (2019-present)
The best Star Wars series, (at least, until Andor season 1 rolled around) The Mandalorian is a tremendous amount of fun and reminds us why we love Star Wars. Pedro Pascal's lead performance as Din Djarin is a huge part of that.
Din Djain is the Star Wars bounty hunter at the heart of the Disney Plus show who adventures across the galaxy before bumping into Baby Yoda. Then, he becomes a caring, warm space dad while still being ruthless towards his enemies.
Pascal's handsome face is rarely seen in The Mandalorian because his character is so often behind his helmet. But, every so often, that helmet slips off and Pascal gets the chance to show how good he can be, while also always delivering a great voice performance. Admittedly, season 3 has less Pascal in it (boo) but hopefully that changes in the future.
The Last of Us (2023-present)
The Last of Us is the new kid on the block here, but we're already prepared to call it one of the best videogame adaptations around. In the new horror series Pascal plays Joel, a grizzled survivor who is entrusted with a crucial mission.
Unlike in The Mandalorian, we get to see Pascal's face for the entire time (yay!) so the actor is able to constantly convey his conflicting emotions as he travels across the a post-apocalyptic vision of the United States. Pascal is especially amazing in the finale, where he does awful things to save his new-found child, Ellie. The Last of Us is a great TV series, made all the better by Pascal.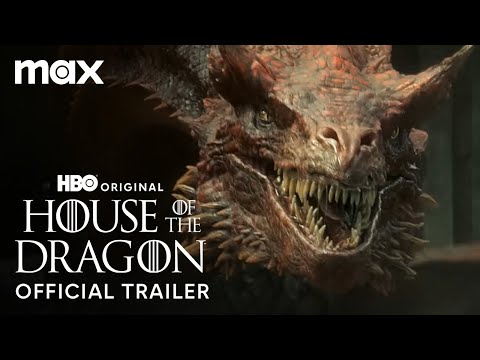 Game of Thrones (2011-2019)
Pedro Pascal didn't have the biggest role in HBO's mega-hit fantasy series as Oberyn Martell, because he ended up having his head exploded not too long after he was introduced. Ah well.
Thankfully, for the short time we had him Pascal's Martell was an all-out delight, bringing charisma and sexiness to Westeros as the Red Viper. He was bold, and honourable, in a cowardly and dishonourable world, and we lost him far too soon. Perhaps it's no surprise that the quality of the drama series began to decline with Pascal's exit.
Narcos (2015-2017)
Narcos was the beloved crime drama series which followed the story of DEA agents as they tracked down drug lord Pablo Esobar. Right at the centre of it all was Pedro Pascal as Javier Peña, who was pivotal to the success of the DEA's mission.
Pascal gives an excellent, grounded performance here that stands out as one of the very best in the series. He took on an even larger role in Narcos season 3, carrying the whole show on his shoulders and doing so with remarkable success. If you want to see Pascal in a tense thriller series, Narcos is one of your best bets. You will also see him in Ridley Scott's Gladiator sequel, so here's what you need to know about the Gladiator 2 release date.
For more movie magic, check out our guide to every major new movie in 2023, or take a look at our picks for the best movies of all time. Alternatively, to stick with Pascal check out our The Last of Us review and find out how to watch The Last of Us. Or, learn more about new Star Wars series with the Ahsoka release date and more.