What is the Beastars season 3 release date? Get out your wolf masks and bunny ears: one of the most intriguing anime series around is coming back for another season.
Beastars began as a manga series back in 2016, and since then, it's sold millions and millions of copies. In 2019, Beastars landed on screens and is now one of the best anime series on Netflix, as well as being a great entry point into the genre for interested anime newcomers.
That's because, behind a furry exterior, Beastars actually ranks among the best drama series around today, with a genuinely brilliant premise. But, you already knew that, and you definitely want more. Here's everything you need to know about the upcoming Beastars season 3 release date, in addition to information about the cast list, plot, and much more.
Beastars season 3 release date speculation
Beastars season 3 is currently confirmed to release next year, and we're expecting the new season to begin its run in May 2024. Previously, outside of Japan, new seasons of the series have debuted between the start and end of spring and we're not expecting Beastars season 3 to be any different. A specific release date should be confirmed soon.
While the good news is that Beastars season 3 is definitely coming, there's some bad news too: season 3 will be the final season, and will end the story of Louis, Legoshi, and Haru. Still, all good things must come to an end, and Beastars has definitely been a good thing.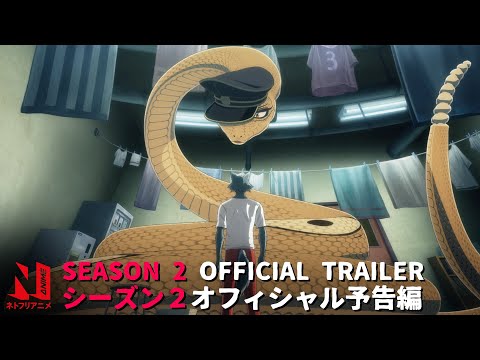 Who will be in the Beastars season 3 cast?
We're expecting all of the main cast to return in order to reprise their voice roles, though no official casting announcements have been made. That means, in the English dub, Jonah Scott, Griffin Puatu, and Lara Jill Miller will be back as Legoshi, Louis, and Haru respectively.
The supporting roles, with the likes of Kibi, Jack, and Dom, will also most likely be the same. It's also safe to assume that there will be new characters, and voices, joining in on all the fun too: we're waiting for official announcements with bated breath.
The expected Beastars season 3 cast list:
Jonah Scott as Legoshi
Griffin Puatu as Louis
Lara Jill Miller as Haru
Bryce Papenbrook as Kibi
Cristina Valenzuela as Sheila
Ben Diskin as Jack
Brian Beacock as Dom
What will Beastars season 3 be about?
Beastars season 3 will adapt the Interspecies Relations and Revenge of the Love Failure arcs from the manga, covering chapters 100 – 193 (approximately).
The complicated carnivore/herbivore relationship between Legoshi and Haru will play a major role in all of this, developing our characters as they progress through the season. Meanwhile, as his recovery continues, Louis's equally complex relationship with his father will be put to the test.
Legoshi is also going to have to cope with the aftermath of his battles, as seen at the end of season 2. He's also going to be enlisted in the mission to track down and confront the crime kingpin Melon.
For more details on what season 3 will cover, you can read the volumes 12-14 of the manga.
Is there a Beastars season 3 trailer?
There is no Beastars season 3 trailer, yet. With its 2024 release date, we're anticipating a trailer to arrive in late-2023, or early 2024.
While the wait for one continues, check out this brilliant official music video for the series from The Anime Men.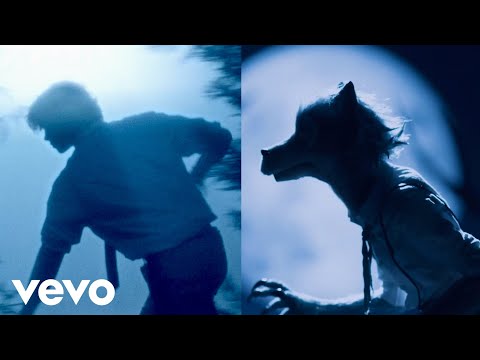 Where can I watch Beastars season 3?
Beastars season 3 will release on Netflix in all regions outside of Japan.
You can also check Netflix to catch up with the previous two seasons, or do a much-needed rewatch before the new season arrives.
How many episodes will be in Beastars season 3?
We're expecting the number of episodes to increase from previous seasons for season 3, as there's a lot of manga left to cover.
While season 1 and 2 contained 12 episodes, with season 3 having to deal with two arcs we think we could see an impressive 24 episodes in Beastars season 3, with a potential mid-season break to divide the two. This is just speculation for now, and an official episode count should be confirmed in the near future.
That's everything that we know about Beastars season 3 so far. For more on anime, check out our guides to the best anime movies, best anime villains, and all the new anime coming soon.
Or, learn about other upcoming anime with our explainers on the One Punch Man season 3 release date, Demon Slayer season 4 release date, and Tokyo Revengers season 3 release date. If you're enjoying Netflix's One Piece, read our One Piece review before finding out how to watch all of One Piece in order.