What does the Proust Barbie joke mean in The Barbie movie? There are so many deeper references to the Barbie lore in the comedy movie, that they might fly over the heads of those who are unfamiliar. But one joke in particular had fans confused, and it doesn't even have anything to do with Barbie herself.
In the Barbie movie, you can find references to Skipper, Ruth, and Allen, all important figures in the history of Barbie. You can even find links to classic Barbie culture in the Barbie soundtrack. But we're here to talk about one of the quickest jokes in the movie — one that clearly stuck with us while also leaving a few scratching their heads.
So let us clear a few things up for you with our guide on the Proust Barbie joke explained in the Barbie movie, so you can enjoy it to the fullest extent.
What does the Proust Barbie joke mean in The Barbie movie?
In the Barbie movie, a joke is made about 'Proust Barbie', which is a fictional Barbie that references the famous French novelist, Marcel Proust.
The joke comes when Barbie is being asked to go back into her box. When she steps inside, she remarks that the smell is a "Proustian memory", to which Mattel CEO Will Ferrell says to one of his colleagues: "Remember Proust Barbie? That did not sell well."
It's a joke that's over as quickly as it began, so it's no surprise that it may have made a few audience members confused. That said, it all boils down to a simple, yet deep-cut reference to a literary master.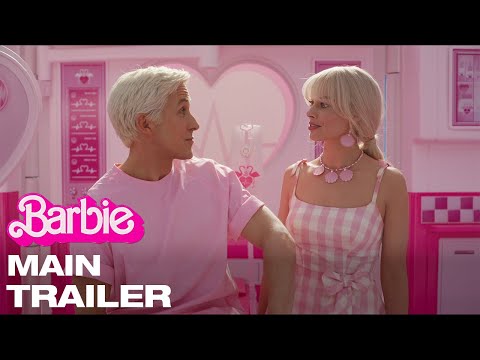 Who is Marcel Proust?
Marcel Proust was a French novelist, essayist, and critic. He was known for his works such as 'In Search of Lost Time', 'Swanns Way', and 'Time Regained'.
There's a reason that Greta Gerwig chose to make reference to him, and it actually makes a lot of sense when you think about it.
"In 'Remembrance of Things Past,' in 'Swann's Way,' he is literally thrown back into his childhood through the taste of the madeleine," said Gerwig [via AP News]. "I thought, well, that'll be a nice Easter egg for one person."
Although we think that more than a few people would have understood the joke at one point or another, it's hilarious how much of a niche reference this truly is. After all, Marcel Proust died over a century ago.
In a shocking coincidence, the Proust reference links Barbie to Oppenheimer beyond their shared release date. It was known that Proust was a favorite of J. Robert Oppenheimer. Is it possible that, in an alternate world, Oppenheimer would have owned a Proust Barbie? …No. But we can dream.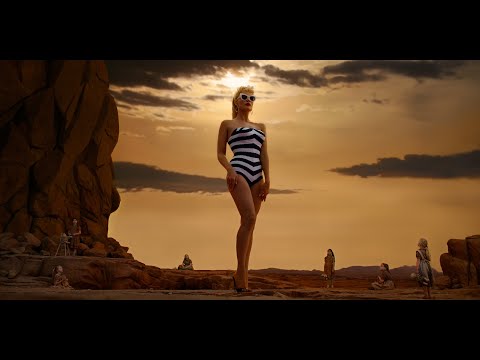 Is Proust Barbie real?
There's no real-life 'Proust Barbie', so it looks like it was a result of Greta Gerwig and Noah Baumbach's imagination.
That said, there have been plenty of weird Barbie prototypes over the years. Barbie Video Girl Doll, for example, was one who had a camera in her front, so you could record yourself and play it back on a miniature TV screen. …Maybe a Barbie modeled on a famous French novelist doesn't sound too out of whack, after all.
For more, check out 20 things you didn't know about Barbie, and take a look at our list of the best feel-good movies. You can also check out our thoughts about this year's least feel-good movie in our Oppenheimer review, and find out everything you can about the Oppenheimer cast.
You can also get to know the Barbie cast, too. Don't forget to mark your calendar with all the new movies coming out, such as Dune 2 and Avatar 3, and take a gander at our list of the best movies of all time!