Is Will Ferrell's character based on a real person in Barbie? Considering it's a movie about toys going rogue, it would have been hard not to include some corporate suits in there. Luckily for us, one of these suits is played by none other than Will Ferrell.
The Barbie movie is not only about Mattel, but it's produced by Mattel too, so it wouldn't be difficult to assume that one or more members of the Barbie cast are playing real-life people from the company.
But is that the cast? Is one of this year's best new movies something of a biopic? Well, read ahead, because we can tell you if Will Ferrell's character is based on a real person in Barbie.
Is Will Ferrell's character based on a real person in Barbie?
While Will Ferrell plays the CEO of Mattel in the new movie, there's no reason to believe that he's based on an actual person.
His character is credited simply as 'Mattel CEO', and not named after the actual current Mattel CEO, who is Ynon Kreiz. They don't exactly look alike, and since no specific jokes are made about him, so we think Will Ferrell is simply a representation of a standard CEO man in a suit.
We doubt Kreiz would have okayed a movie that actively makes fun of him anyway, and since the fictional character seems to be the butt of some jokes about misogyny, that probably wouldn't fly. (Plus, Ferrell's character is portrayed as slightly dumb, too.)
Generally, it seems that the idea of the Mattel corporate workers in the movie is that they are all one-in-the-same men in black suits. In a way, they are almost like dolls themselves. They all react to Will Ferrell's dialogue in the same manner and even run in stiff, doll-like ways. So, in that sense, they're more of an idea rather than an interpretation of actual people.
At least, that's what we as audience members know. If there are some deep-rooted insider jokes going on, that's Mattel's business.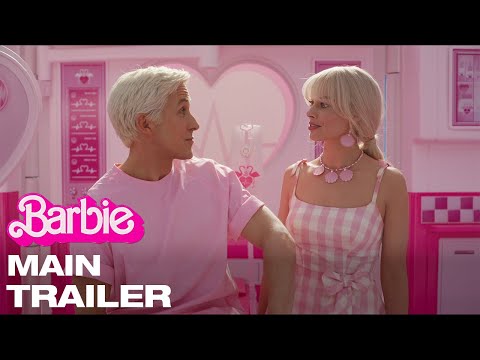 For some intel on one of the characters who is actually based on a real person, take a look at our guide to Ruth. You can also find out what we thought of one of the best movies of the year with our Barbie review, and get a full breakdown of the Barbie ending. You can also see what are the best feel-good movies to follow up with and see if there's a Barbie 2 release date on the way.