What's on the Barbie soundtrack? Unlike it's Nolan counterpart, the Barbie soundtrack is overflowing with poppy beats. It's bubblegum pink album art has become as synonymous with the movie as Barbie herself.
And with the Barbie movie bringing about so many new songs from major artists, it's no wonder people are talking about one of the best movies of 2023's accompanying soundtrack.
But where can you get your hands on the album for the Margot Robbie movie, and what exactly can we expect to be on there? Well, fear not Barbie-heads, because we've got you covered with our guide to the Barbie soundtrack below.
The Barbie movie soundtrack
The Barbie soundtrack was produced by Mark Ronson, and includes original songs from Dua Lipa, Billie Eilish, and Nicki Minaj and Ice Spice.
The soundtrack has received as much attention as the movie itself, given that it contains new songs from some of the biggest musical artists working today. Overall, the soundtrack has a very pop-centric feel to compliment the nature of Barbie.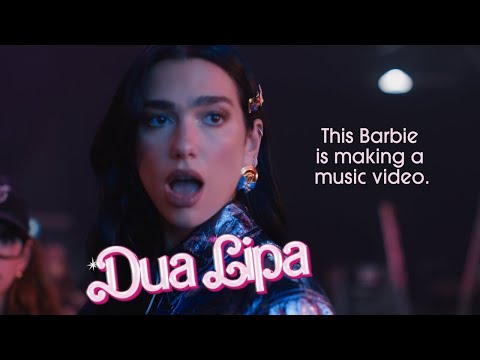 Here's every song on the Barbie soundtrack in order:
Pink by Lizzo
Dance the Night by Dua Lipa
Barbie World by Nicki Minaj and Ice Spice (with Aqua)
Speed Drive by Charli XCX
Watati by Karol G featuring Aldo Ranks
Man I Am by Sam Smith
Journey to the Real World by Tame Impala
I'm Just Ken by Ryan Gosling
Hey Blondie by Dominic Fike
Home by Haim
What Was I Made For? by Billie Eilish
Forever & Again by The Kid Laroi
Silver Platter by Khalid
Angel by PinkPantheress
Butterflies by Gayle
Choose Your Fighter by Ava Max
Barbie Dreams by Fifty Fifty featuring Kaliii
What's the Barbie soundtrack release date?
The Barbie soundtrack will be released on Friday 21 July, 2023, on the same day as the movie.
From that point on, it should be available to stream and download however you please.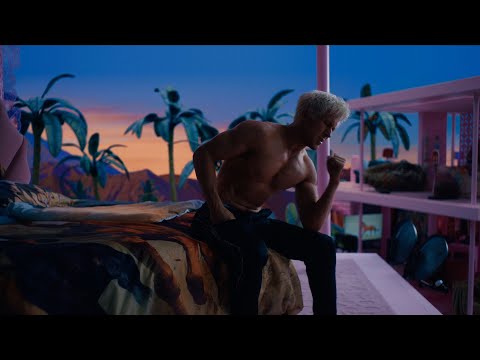 Best songs in the Barbie soundtrack
It's hard to pick the best songs in the Barbie soundtrack, since they're all great, but we do have a few favorites.
We personally love Dua Lipa's 'Dance the Night', since it accompanies one of the biggest and most impressive sequences in the film that see the Barbies having a dance party. Of course, we also think Barbie World is great, since it incorporates the iconic 'Barbie Girl' song by Aqua, which was the one tune that every major Barbie fan wanted to hear.
Outside of this, we're also in love with Ken's original number, 'I'm Just Ken'. The '80s style power ballad isn't just a hilarious tribute to a much forgotten character, but also marks one of the weirdest and most lovable moments of the movie in which Ken incites a Ken war.
There's plenty more to look at if you're obsessed with Barbie, and you can start by getting clarification on the question: Is Barbie a musical? You can also see our guide on the Barbie ending explained, and find out: Is Ken a villain? See if there's a Barbie 2 release date in the works, and find out what we thought about Barbie's nemesis in our Oppenheimer review.
Once you've done that, take a look at all the best comedy movies to watch now, what other new movies are coming out this year, and see why we think these iconic toys should get a film next.