Who is Michael Cera in the new Barbie movie? Later this summer, one of the most eagerly anticipated movies of the year, from one of our greatest living directors, will be released. We're talking, of course, about the Barbie movie (Editor: Oppen-who-mer more like, amirite?).
With the Barbie release date creeping closer and closer and as the new trailer's given us our first look at the extended Barbie cast, we thought it'd be fun to answer all your burning questions about the new movie, and it turns out a lot of you want to know who Michael Cera is playing in the new Barbie movie? Well, never let it be said we let you down. Warning mild spoilers for the Barbie films (and doll line) ahead.
Who is Michael Cera in the new Barbie movie?
In the Barbie movie, Michael Cera plays Allan Sherwood. Allan has a curious history in the Barbie canon (yes, there's a canon); he was initially introduced in 1964 as Ken's buddy, but starting in 1991, he became paired with the Midge doll.
Since then, it appears Allan and Midge have been in a relationship and in 2002, they were once again packed together as part of a family, which includes their children Ryan, Nikki and Cassandra Sherwood. Who knew doll families could be so extensive?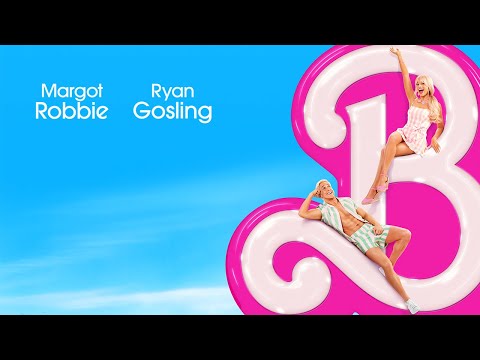 If you love great films (like Barbie will be), check out our list of the best movies ever made. We've also got a guide to the best rom-coms, and if that's not enough, we've written articles breaking down everything you need to know about the Fast and Furious 10 release date and the Guardians of the Galaxy Vol 3 release date.