Who is Ruth in the Barbie movie? The Barbie doll has been around since the '50s, and now she has her own big screen movie. Not bad goings for a woman made of plastic. But there's a link between the Barbie doll and a character that appears throughout the movie, Ruth.
It's clear from her few scenes in Barbie that the character of Ruth is important, and comes to guide Barbie throughout her journey. In fact, it's because of Ruth that one of the best comedy movies of the year also happens to be one of the more emotional ones. But if you think that there may be some deeper meaning to Ruth, then you'd be correct.
Read ahead to find out more about the Barbie movie character, who plays her in the Barbie cast, and find out everything else you need to know about Ruth, explained. (Spoilers for Barbie ahead!)
Who is Ruth in the Barbie movie?
The character of Ruth is an interpretation of Ruth Handler, the creator of Barbie.
In the movie, she's portrayed by Rhea Perlman, first seen in her 'kitchen' in the hallways of Mattel, designing dolls. She becomes something of a guiding figure for Margot Robbie's Barbie. She helps her escape from the Mattel building, and later returns to help her work out whether she wants to become human.
In real life, Ruth was an American business woman and inventor. After co-founding Mattel in 1945, she would go on to create the iconic Barbie doll in 1959. In 1975, the Handlers were forced to resign from the company for falsifying financial documents, an event that is actually acknowledged and joked about in the movie.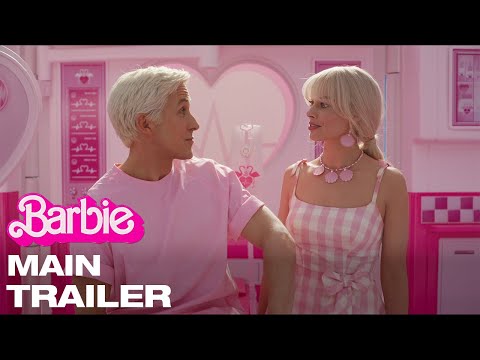 There are a couple of different stories about how Ruth came up with the idea for Barbie. One is that she saw a doll in Europe that looked like a woman (rather than the typical baby-type dolls of the time). Another is that she came up with the idea after watching her daughter Barbara (who Barbie is named after) playing with paper dolls, and wanted to create a realistic version of the toy.
Over time, Mattel's level of sales have rarely gone down. Over one billion dolls have been sold by the company, meaning that Ruth's impact on not only the toy industry, but the playtimes of girls around the world for decades, has been an example of sheer creative power.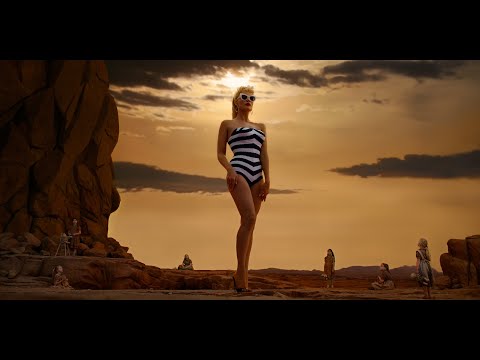 Want more Barbie? Check out what we thought of one of this summer's best new movies with our Barbie review. (You can also read our Oppenheimer review, too!)
Once you've done that, take a look at everything we know about the likelihood of a Barbie 2 release date, and get clarification on everything that happened in the Barbie ending. What's more, we've also got a list of all the best movies ever made.