Yellowstone is currently halfway through its new season, and according to Jamie Dutton actor Wes Bentley the show's creator Taylor Sheridan knows exactly how the Western drama series is going to end. At the end of 2022 and coming into 2023, Yellowstone has continued its path towards total world domination.
With endless spin off series, like the new 1923 starring Harrison Ford and 1883 starring Sam Elliott (not to mention the upcoming 6666), as well as the continuation of the main TV series, the Dutton family has shown absolutely no signs of slowing down. But, one day, Yellowstone will come to an end.
And, it turns out that the creator of Yellowstone Taylor Sheridan already has that ending planned out. Speaking at a Screen Actors Guild panel (via Deadline), Wes Bentley spoke about Yellowstone and the eventual conclusion of the show. He said that Sheridan has already revealed that he has the ending for Yellowstone planned out, even though he isn't sure what the journey getting to the end might look like.
Bentley said "[Taylor Sheridan] has said to me, he knows how he wants to end it. That was a while ago. I'm sure he didn't know how we were going to get there but he knows how."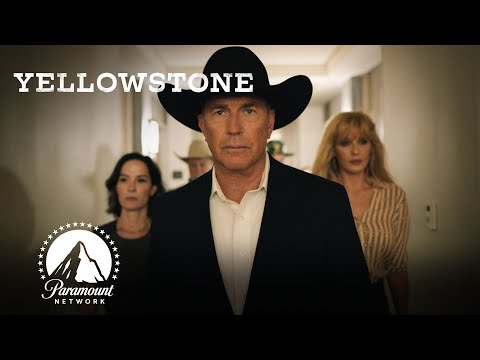 The natural next question, then, is what will that ending be and when will it come? To answer the first, it there is of course no way of knowing but it will likely be very linked to John Dutton himself. If he dies or – less likely – retires, that would seem to be an organic end point for Yellowstone. Of course, it could end in a completely different way too.
Then, there's the matter of when Yellowstone will end. Yellowstone season 5 is currently on its mid-season break, with the second half of season 5 set to return in the summer. Yellowstone season 6 could feasibly be the end of the main series (which could continue through its various spin offs) or it could continue to run for longer. At this point, it's all guess work and there's only one man who knows how and when Yellowstone will end.
For more on Yellowstone, check out our Yellowstone cast guide or our explainer on if Yellowstone is filmed on a working ranch. Alternatively, find out how many episodes will be in 1923.