Paramount Plus' Yellowstone 1923 took us way back in the Yellowstone timeline. Starring Helen Mirren and Star Wars' Harrison Ford, the Taylor Sheridan-penned series is one of the best westerns on TV.
Far from the only spin-off, we also have 6666 and 1883 to keep track of, this prequel's biggest draw — aside from being connected to what many think is the best TV series on the streaming service — is the Yellowstone 1923 cast.
And as it turns out, they were more than happy to sign on. They didn't even need to see a script before doing so.
Deadline reports Mirren said, "For the first time in my life, I wasn't given a script. I had no idea what it was going to be, and likewise for Harrison [Ford]. We were asked to participate, and you do what you do as an actor and say, 'Lovely, sounds really interesting. I'd love to read the script.' But there is no script."
"Taylor [Sheridan] likes to write for the people that he knows are going to play the role. That was a combination of flattering and at the same time sort of rather nerve-wracking because I'd actually never met Taylor Sheridan and maybe when he meets me, he won't want to write for me."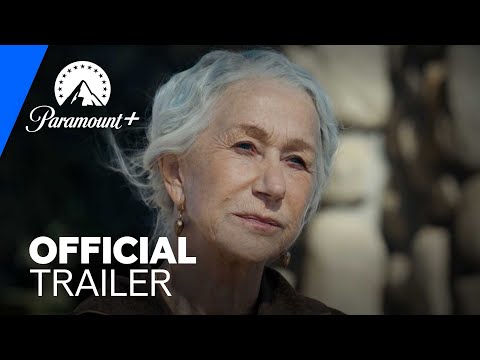 That obviously wasn't the case, as Mirren brings prestige to whatever she touches, including her Yellowstone character.
For more, find out about the Yellowstone 1923 season 2 release date and the Yellowstone 6666 release date, or check out the new movies coming soon.