For as long as the genre has existed, few movies have managed to accomplish as much as When Harry Met Sally. When Harry Met Sally is a cinematic monolith. It's one of the best rom-coms ever made, yes. But it's also a masterclass in writing and developing character relationships.
Penned by Nora Ephron (the woman whose name you see written in bold type across the t-shirts of millennial creatives everywhere), it proved that the best romance movies can explore common themes and dilemmas while still remaining wholly original.
But what does it accomplish exactly, you ask? Unfathomable levels of both romantic and platonic chemistry between the leads? The greatest love monologue of all time? Redefining the standard of what makes a good sweater? Trick question, because it's all of the above.
If you've never seen it, then you're in luck. When Harry Met Sally is now available on Amazon Prime Video. Joining the slate of everything new on Amazon Prime this month, it's just become your newest much-watch movie.
The comedy movie studies the friendship between Harry (Billy Crystal) and Sally (Meg Ryan), who meet as teenagers when they're travelling home from college. Plot twist: Sally is highly irritated by Harry, and Harry seems nonplussed about Sally.
They debate about the logic of whether a man and woman can ever really be friends without a sexual attraction forming, not knowing that this will form the basis of their ongoing relationship.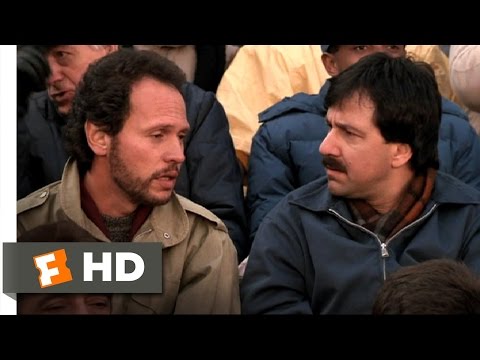 The movie takes place over several years in which Harry and Sally keep bumping into each other. Eventually, they become good friends. But can they stay that way? Like many of the best movies in the genre, it takes place in New York throughout the seasons.
When Harry Met Sally is littered with unrealistic and envy-inducing apartments, incredibly cozy clothes, much like the other classic Ephron movies. But it should be most remembered for its cleverly crafted dialogue scenes, such as the football game conversation between Harry and his friend, or Harry's grape-chewing dialogue in the car.
Of course, there's always the "I'll have what she's having," line, which is so iconic that it's been repeated many times over even in new movies today.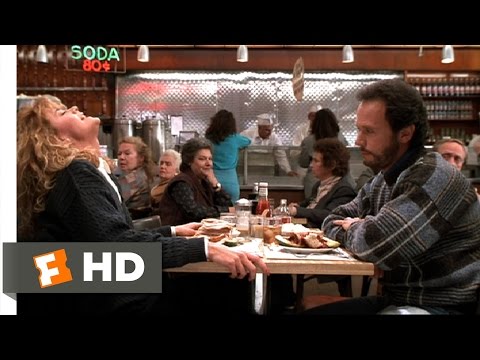 But When Harry Met Sally wasn't always the movie we know and love it to be. In the early stages of development, things were looking very different. For one, Tom Hanks was supposed to play the role of Harry, and Molly Ringwald the role of Sally. Part of what makes the finished product so charming is the natural banter and believable relationship between Billy Crystal and Meg Ryan, so we're glad it worked out that way.
These days, the movie sits at 91% on Rotten Tomatoes and 76 on Metacritic. It frequently appears on the 'best of' movies lists around the world, and has certainly proven its worth as one of the most memorable and impacting romantic comedies of all time.
Find more vintage classics with our list of the best '80s movies of all time. You can also find more romance with our guides to the Bridgerton cast, Bridgerton season 3 release date, and Virgin River season 5 release date. What's more, we've got a list of all the best Amazon Prime movies for you see what else is on the streaming service.