We already know Virgin River will be returning to our screens very soon, but the drama series is the gift that keeps on giving, it seems. Netflix knows when it has a hit on its hands, and ahead of the Virgin River season 5 release date, the streaming service has announced there will be a season 6, too.
We have been utterly obsessed with the ups and downs of Mel Monroe's life since Virgin River premiered in 2019. There's been romance, crime, and even baby daddy drama. And there's so much more to come.
In Netflix's recent upfront presentation it was revealed Virgin River season 6 has been given the green light.
We haven't even gotten the fifth instalment of the Netflix series yet, but the Virgin River cast will be back at some point in the future. That's good news, but it also means that happy ending for Mel and Jack will probably have to wait.
There's no word yet on when the Virgin River season 6 release date would be. Of course, there's every chance the 2023 Writers Strike could impact development on the TV series, but at least we have season 5 to keep us occupied in the meantime.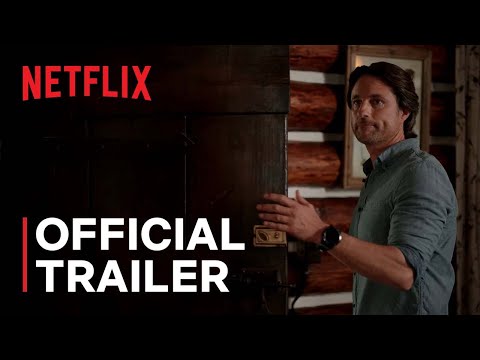 Netflix also finally pinned down an official premiere date for season 5, announcing the new chapter will drop on the platform on Thursday September 7, 2023.
Until then, why not explore the Virgin River filming locations, or look ahead to another similar show with our guide to the Sweet Magnolias season 3 release date. If you'd rather think about the big screen, here's all the new movies coming in 2023, and the best movies of all time.