As we prepare for a new season of The Witcher, fans of one of the best fantasy series on Netflix are also preparing to say goodbye to Henry Cavill. The star will leave the lead role of Geralt of Rivia after The Witcher season 3 release date.
The Witcher stands among the best TV series Netflix has produced, and there's no doubt that Cavill – a big fan of the source material – has played a key role in making it so special. It turns out that members of The Witcher cast feel that just as acutely as the viewers.
Anya Chalotra, who plays Cavill's love interest Yennefer in the Netflix series, told Entertainment Weekly that emotions were running high on the set when the news about Cavill arrived.
She said: "All we knew were the feelings that we have when any season comes to an end. It's full of pride and love and accomplishment for what we've done. So, we stayed in that moment rather than anything else.
"The news was… yeah, it's hard to take because he's a crucial part of the show and we all adore him. So, we're gonna miss him a lot. I wish him all the best."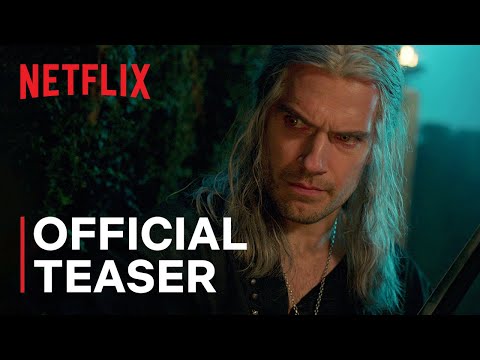 We can't wait to see how The Witcher season 3, which is airing in two parts, will play out. And we're also excited to check out the new Geralt in The Witcher season 4, as the show continues into a post-Cavill era.
For more of the best movies and TV on streaming services, check out our guides to the best Netflix movies, the best Disney Plus shows, and the best Apple TV shows.
You can also find out more about the biggest Netflix hits as we look ahead to the Stranger Things season 5 release date, The Crown season 6 release date, and the Shadow and Bone season 3 release date.