Who will play Geralt in The Witcher season 4? By now, every Witcher fan across the world knows that Geralt of Rivia is being recast for The Witcher season 4 because Henry Cavill is departing from the role.
That announcement provoked a wide range of responses, and lots of fans were saddened to hear the news as Cavill's performance as the lead character in Netflix's The Witcher has been one of the fantasy series' biggest selling points.
Nevertheless, we now know for certain that once The Witcher season 3 release date has been and gone, the role of Geralt will be handed over to to a new actor. So who will play Geralt in The Witcher in season 4?
Who will play Geralt in The Witcher season 4?
Liam Hemsworth will play Geralt in The Witcher from The Witcher season 4 onwards. Hemsworth is best known for starring as Gale in The Hunger Games movies.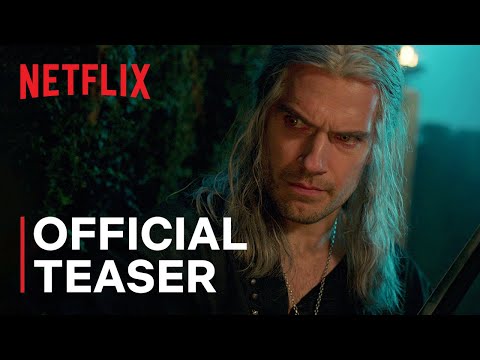 In our interview with The Witcher cast member Joey Batey, who stars in the TV series as Jaskier, Batey spoke on the recasting and his anticipation for it. He said, "I am looking forward to working with Liam. I really am. I've been talking to him a little bit since the announcement. And he is just like; he's throwing himself into the deep end with this with such aplomb.
"I don't want to just kind of continue what we've been doing, because every season, Jaskier and Geralt's relationship continues and grows and merges in lots of different ways and strengthens. So that friendship is going to be different, even if Henry were playing it."
For more fun on The Witcher, check out our The Witcher Blood Origin review. You can also find out who was the first Witcher, before checking out our guide to the best Netflix series you can stream right now, and the best movies of all time.