Rings of Power season 2 will be different for a big reason, says one of the fantasy series' directors. Rings of Power season 1 was met with a relatively divided response, but one thing that the TV series couldn't be accused of was a lack of ambition.
The Rings of Power cast was enormous, and each episode seemed to introduce a new plot thread as well as entire host of new characters. It also condensed thousands of years worth of Tolkien's lore into a single season, all aimed at telling the story of how Sauron created his magic rings.
However, because there was so much going on it could often be difficult to build a connection with the characters or the plot. In fact, Sauron's creation of the three rings came in the final episode with very little build up.
Now, in a new interview (via Fellowship of Fans) Charlotte Brändström (who directed the episode Udûn from season 1, and has been promoted into a more expansive role for season 2) has spoken about how Rings of Power season 2 will be different in a major way.
"Basically: I think that the second season is very strong, very dark and interesting. We have amazing environments. It looks stunning, as usual. The fun part is now that you have established all the characters then you can go deeper into the drama. It is very dramatic and strong scenes. I think it will be really exciting."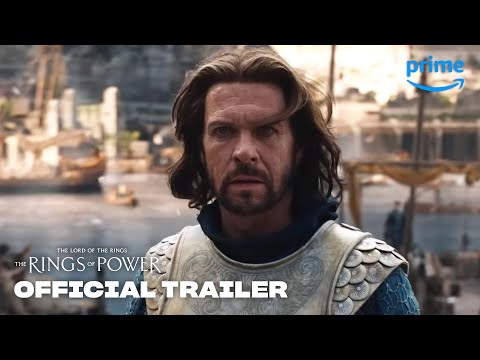 Brändström's comments make it clear that now all the characters have been set up, audiences will be able to get a better grip on the plot which will be explored through the drama. This should mean that Rings of Power season 2 will move at a quicker pace, with less of a focus on character introductions.
That should solve some of the issues that Rings of Power season 1 faced, and could mean that the fantasy drama series could really kick into gear and compete with its fantasy rivals like House of the Dragon season 2 and The Witcher season 3.
For more on Lord of the Rings, learn about the new Lord of the Rings movie War of the Rohirrim and check out our explainers on Lord of the Rings characters like Galadriel, Elrond, Eowyn, Helm Hammerhand, Celebrimbor, and Durin.