You may be thinking Middle-earth is getting a little crowded of late, with lots of new Lord of the Rings projects in the works. However, the fact there are new movies in the works has not changed the plans for Rings of Power season 2, according to Amazon chief Jennifer Salke.
The original Lord of the Rings movies are considered some of the very best movies of all time, not just in the fantasy movie realm, but overall. They introduced us to Lord of the Rings characters like Frodo, Gandalf, and Gollum, and their legacy has stood the test of time over 20 years later. Since then, we've had The Hobbit trilogy and the 2022 TV series Rings of Power to further expand the lore of Tolkien's original stories.
Now, there's set to be a new Lord of the Rings movie from Warner Bros. But, in an interview with Variety, the head of Amazon Studios claims there is enough demand from the fans to support the influx of Lord of the Rings content on the market.
"We'll see," Salke said, when asked if there will be too much going on. "We love our original series. We're extremely proud of it, and invested long term. So, we definitely think there's enough fan love to sustain ours for a long time," she added.
The Amazon TV series introduced a whole host of Rings of Power characters, some who may have been familiar, and some brand new ones. Overall, the Rings of Power cast did a great job on the fantasy series, and there's high hopes for its second season.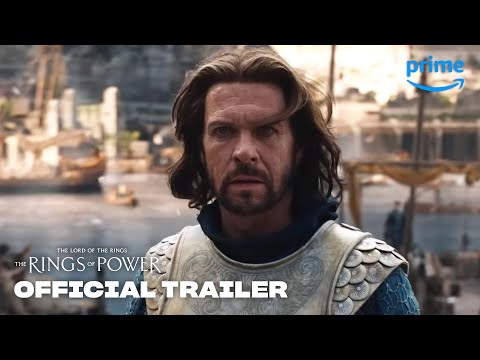 However, expectations appear to be lower when it comes to Warner Bros proposed venture into Middle-earth, with many fans fearful that these new movies could harm the legacy and the lore of the original movies based on books.
We will just have to wait and see. Until then, why not learn more about the Lord of the Rings cast or see what's going on with the Lord of the Rings War of Rohirrim release date. If you ever wondered where Lord of the Rings is filmed, we have that covered, too.