The third and final season of Ted Lasso is all set to kick off very soon. While we try our best not to sob uncontrollably at the prospect of never seeing AFC Richmond in action ever again, star Jason Sudeikis has given us a small glimmer of hope that there may be more to come from the Apple TV Plus hit.
With the Ted Lasso season 3 release date just around the corner, and confirmation that this will be the end for the comedy series, you'd be forgiven for preparing your farewells to the beloved characters on the Apple TV show. But wait!
In an interview with Deadline, Sudeikis hinted there may be scope for spin-offs involving other members of the Ted Lasso cast and recognised the fact there is demand for more of the TV series.
When asked about the possibility of continuing the Ted Lasso story in some way, Sudeikis said: "I think that we've set the table for all sorts of folks… to get to watch the further telling of these stories. Again, I can't help but take the question as flattery for what all of us that were working on the show has tried to do."
"It's really kind of folks to even consider that because you never know what's gonna happen when you make things. The fact that people want more, even if it's a different avenue is lovely," he added.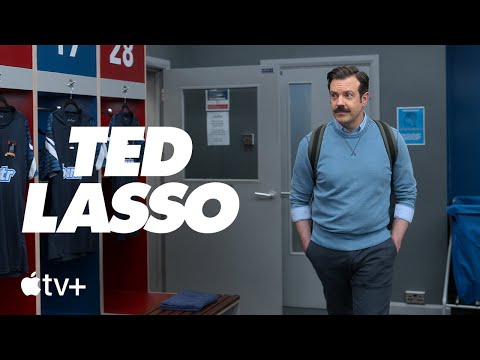 If there is more to come from the drama series, we just hope it involves Roy Kent and Keeley Jones in some capacity. With the incredible success of the streaming service show so far, we can't imagine Apple giving up on Richmond just yet.
For more sporting action, check out our breakdown of the Welcome to Wrexham season 2 release date or take a look at what we know about the Creed 4 release date.
Alternatively, just keep an eye on the new movies heading your way this year, or find out what's new on Apple TV Plus in March.