Does Ted get back with his wife at the end of Ted Lasso? Warning spoilers ahead! We can't believe we're typing these words, but the best Apple TV series (this is a fact, sorry, everyone), Ted Lasso, has finally come to an end, and we now know how everyone's story wraps up.
Unsurprisngly, as this is Ted Lasso, most of the Ted Lasso cast get their happy ending. Rebecca ends up meeting up with the mysterious Dutchman, Roy becomes Richmond's manager, and Rupert gets called a wanker. Basically, Ted Lasso season 3 episode 12 gave us everything we wanted.
So does our mustachioed coach get his happy ending? He left Kansas originally because his wife Michelle needed space. Now she's had that. Is she ready to give things another go? Does Ted get back with his wife at the end of Ted Lasso?
Does Ted get back with his wife at the end of Ted Lasso?
No, Ted doesn't get back with Michelle at the end of Ted Lasso. While he does move back home to be closer to his son and ex-wife, it's well established at this point that while Ted and Michelle love each other, they no longer have romantic feelings for each other.
A lesser show would probably have had the couple reunite, but that's not what Ted Lasso is about. This is a show about making incremental progress and slowly improving over time. To have Ted's relationship woes solved by his moving back home would do a disservice to everything the series embodied.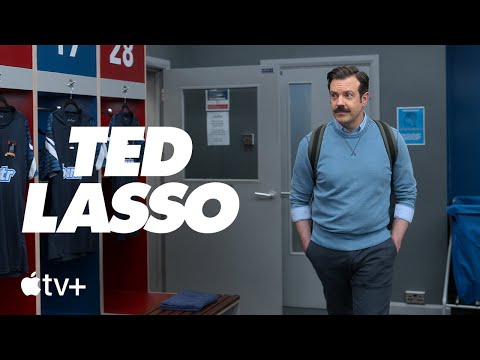 If you're sad to see the back of Ted, why not console yourself by reading all of our Ted Lasso season 3 spoiler guides? We've answered all your burning questions, including, "Does AFC Richmond win the league in Ted Lasso?", "Do Keeley and Roy end up together?", "Do Ted and Rebecca end up together at the end of Ted Lasso?" and "Does Ted go home at the end of Ted Lasso season 3?"
Not enough for you? Well, we've got a full Ted Lasso season 3 review and also interviewed Phil Dunster. Beyond that, we've got Ted Lasso's biscuit recipe, so you can make your own biscuits with the boss and explained what Ted means when he says, "Be a goldfish."
Finally, we have a list of the best TV series ever made for you to check out.