What does "be a goldfish" mean in Ted Lasso? Ted Lasso may not always be competent, but the coach's optimism and kind spirit have made him a strange role model both in and out of the universe.
It helps, of course, that Ted Lasso always has a clever saying or metaphor at hand to rally the troops. I think every member of the Ted Lasso cast has heard one of his pearls of wisdom at one point or another, and Ted Lasso season 3 actually ends with Ted repeating one of his most famous sayings.
As he coaches his son's soccer team back in Kansas, Henry expresses some frustration at missing a goal, and Ted tells him to "be a goldfish," which cheers up the young boy. But what does "be a goldfish" mean?
What does "be a goldfish" mean in Ted Lasso?
Be a Goldfish is one of Ted Lasso's pearls of wisdom which he drops early in season 1. This colorful idiom basically means you should forget your past mistakes and keep moving forward. It's a play on the urban legend that goldfish have three-second memories. They just keep on swinging.
Ted first said this to Sam in season 1 when the player was homesick and messed up during practice. Ted told Sam that the goldfish was the happiest animal in the world because of it's extremely short memory. It's apt then that it's one of the last things Ted tells his son after dealing with his own homesickness and heading home to Kansas.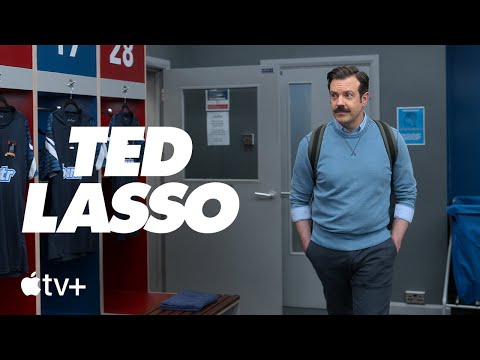 Fun fact, though, the three-second memory thing is a complete myth. There's no evidence to suggest goldfish have short memories, but Ted's really not the type of person who lets science get in the way of a good metaphor.
If you love Ted Lasso, then check out our full Ted Lasso season 3 review. We've also answered all your burning questions, including, "Does AFC Richmond win the league in Ted Lasso?", "Do Keeley and Roy end up together?", "Do Ted and Rebecca end up together at the end of Ted Lasso?", and "Does Ted go home at the end of Ted Lasso season 3?"
If that's not enough, we've also got a guide revealing Ted Lasso's biscuit recipe. Yeah, that's right, we're talking biscuits with the boss and an article explaining what AFC Women's Team is.