Do Roy Kent and Keeley Jones end up together in Ted Lasso? It's taken 34 episodes, but Ted Lasso's misadventures in the UK are finally over, and with that, the best Apple TV Plus show ever made (Sorry See fans) has come to an end.
While Ted Lasso fans across the world console themselves by rewatching the finale again and again (check out our Ted Lasso season 3 episode 12 recap here for our thoughts), we thought we'd appeal to the most broken-hearted part of the fandom, the shippers.
Yes, Ted Lasso season 3 has probably been an interesting watch for people obsessed with the love lives of fictional characters, but how did it all end for the comedy series' most loved couple, Roy Kent and Keeley? Do Roy and Keeley end up together in Ted Lasso?
Do Roy and Keeley end up together in Ted Lasso?
No, Roy Kent and Keeley Jones don't end up together at the end of Ted Lasso. It's clear that Roy would like to rekindle his romance with the former model, but Keeley rejects him, and it's obvious that Roy's not really ready for a relationship yet.
At the end of the episode, we see that Roy's making progress. He's accepted the position of manager at Richmond and is seeking therapy as part of his ongoing process of bettering himself. So who knows? Maybe romance may be on the cards in the future, but not right now.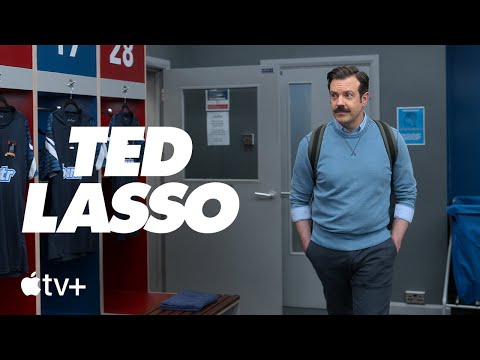 Who does Keeley end up with at the end of Ted Lasso?
Keeley doesn't end up with anyone at the end of Ted Lasso. Instead, she seems to be focusing on herself and her business, even proposing to Rebecca that Richmond start a women's team.
If you love Richmond, give our full Ted Lasso season 3 review a read. We've also got guides explaining whether Richmond won the league and if Ted went home at the end of season 3.
If that's not enough, we interviewed the one and only Phil Dunster, and we've even got Ted Lasso's biscuit recipe so you can do biscuits with the boss all by yourself. Finally, we've got a full breakdown of the Ted Lasso cast and a list of the best TV series ever made.