Does AFC Richmond win the league in Ted Lasso? They think it's all over. It is now. Yes, the final whistle has been blown on one of the most popular Apple TV shows of all time, Ted Lasso, and for the most part, the show stuck the landing.
There's one thing on every Ted Lasso fan's mind, though. Did Richmond win the Premier League? After all, going into Ted Lasso season 3, "winning the whole effing thing" seemed to be the end goal for the mustachioed coach and his team of kindhearted compadres, but it was a tough season for the Greyhounds.
They lost Zava, struggled to learn Total Football, and Ted was distracted for half the season with his own problems. So did they do it? Did Richmond lift the trophy and cement Ted Lasso's place in history as one of the best TV series of all time? Well, spoilers are ahead.
Does AFC Richmond win the league in Ted Lasso?
No, AFC Richmond doesn't win the Premier League. They come second on 88 points after beating West Ham. Unfortunately for the Greyhounds, Manchester City also win their game which puts them just ahead of Richmond, so Pep and his team walk away with the title and the trophy.
Still, it's not all bad news. The team's success earns them a place in the Champions League, and it's implied that with the extra money this brings in that the Greyhounds will stay a competitive side. They've also got an established backroom now in Roy, Nate, and Coach Beard, so we're confident in Richmond's chances come the following season.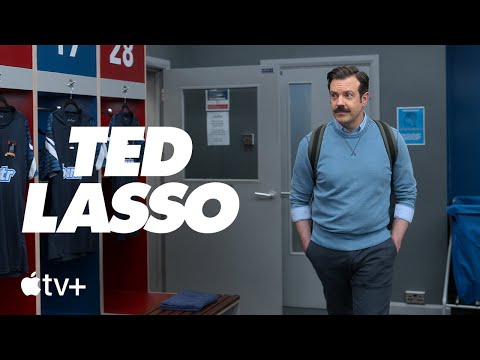 Also, was it ever really about winning? As Ted always said, it was more about ensuring that the players were the best versions of themselves on and off the pitch, and if there were a league for that, Ted would definitely have come first.
If you love Richmond, check out our Ted Lasso season 3 episode 12 recap. We also have a full Ted Lasso season 3 review for you to enjoy. If that's not enough, we interviewed the one and only Phil Dunster, and we've even got Ted Lasso's biscuit recipe so you can do biscuits with the boss all by yourself. Finally, we've got a full breakdown of the Ted Lasso cast, and I think that's it for now.