He may be here, he may be there, and he may be every-fucking-where, but Ted Lasso tough guy Roy Kent does have one very tragic flaw to him. That's according to Ted Lasso cast member Brett Goldstein, who plays the AFC Richmond hard man.
The Ted Lasso season 3 release date is finally here, and while we enjoy watching the trials and tribulations of the Greyhounds on the pitch, it's the characters within the comedy series that have truly won our hearts over the span of the Apple TV show.
One of the best characters on the show, Roy Kent, loves to use foul language and his gruff exterior to keep emotions at bay, but in an interview with Town and Country, Goldstein revealed the one very human flaw his character has.
"You have this character of Roy who had suppressed all of his emotions his entire life, except rage—the only one he let out was rage," Goldstein said. "And then he fell in love with Keeley, and he was opened up by Ted, and all these feelings fell out of him. I don't think he knows how to cope with them. He has no skills for managing these emotions and these feelings."
Goldstein added: "His [Roy's] tragic flaw is he doesn't feel worthy of love. He doesn't think he deserves to be happy or deserves to be loved. He's self-destructive and he shuts it all down and he's like, 'I'll just work, I'll just do football and nothing else and then I'll just die and it'll be fine.' As a writer, I can certainly understand that. I can empathise with that, I get it. I relate to some of it."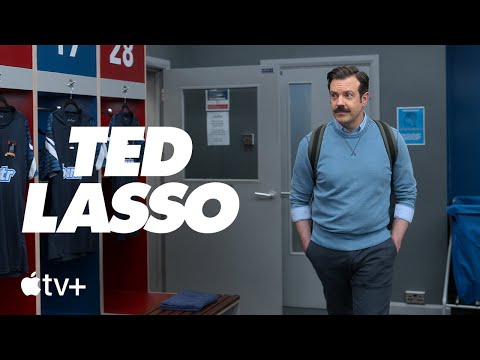 Well, that's our heart broken all over again, cheers Brett. Roy's journey throughout the TV series has been a fascinating one, and we can't wait to see where he ends up when the streaming service hit comes to an end.
If you're a fan of the show, here's how to watch Ted Lasso season 3 and you may want to read our (spoiler-free) Ted Lasso season 3 review. For more action check out our list of the best sports movies, all the new movies coming this year, or dive into the Welcome to Wrexham season 2 release date.