Is Ted Lasso season 3 streaming? Here's how to watch season 3 of the football series about AFC Richmond.
The TV series has taken the world by storm, with impressive viewership and a number of Emmy wins for the likes of Jason Sudeikis, who leads the Ted Lasso cast. With the Ted Lasso season 3 release date now passed, you're going to want to know where to catch the latest season.
So, where is the Apple TV show streaming? Here's all you need to know about how to watch Ted Lasso season 3.
How to watch Ted Lasso Season 3
The only way to watch season 3 of Ted Lasso is on Apple TV Plus.
The comedy series is original programming and lives on Apple's streaming service, where you can watch every available episode, including the previous two seasons.
Can you stream Ted Lasso season 3?
You can stream Ted Lasso with an Apple TV Plus subscription.
With a subscription, you'll be able to access all the new episodes as they're made available at no extra cost — you can also see what other content the service has to offer, there's a lot of it.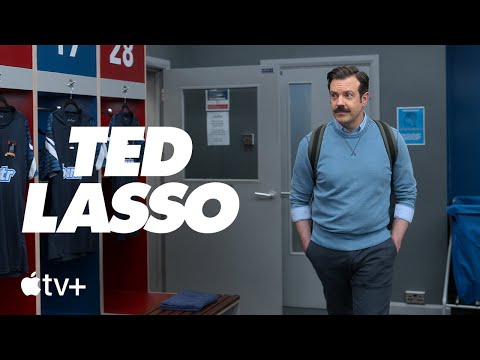 Where can I watch Ted Lasso in the UK?
Ted Lasso is available in the UK on Apple TV Plus
Luckily for us fans in the UK, Ted Lasso is available here to stream on Apple TV Plus, the same as our pals across the pond. Fortunately, we're not dealing with a geo-lock situation, which you may have to avoid on occasion by using a VPN.
And there you have it. That's how to watch the next instalment, which we said was on course for a hat-trick in our Ted Lasso season 3 review.
For more football, see our best sports movies. Or, look ahead to all the new movies releasing soon.