The Succession cast might be a cut-throat bunch of folks in the drama series, as Succession season 4 has already made clear, but that doesn't mean they don't have massive hearts when the cameras aren't rolling.
That was certainly true for James Cromwell when he recently rescued a piglet after it fell off a truck where it was being taken off to be fattened for slaughter.
Cromwell plays Succession character Ewan Roy – the estranged brother of media mogul Logan Roy – and also co-starred with an adorable pig in the classic '90s movie Babe. In fact, Cromwell has now given that name to the rescued swine.
Speaking to Variety, Cromwell said: "Having had the privilege of witnessing and experiencing pigs' intelligence and inquisitive personalities while filming, the movie Babe changed my life and my way of eating, and so I jumped at the chance to save this real-life Babe. Every pig deserves to live in peace and joy at a sanctuary, choosing when to frolic, where to forage and how to spend their time, yet few do."
Cromwell became an honorary director of the animal rights organisation PETA after playing farmer Arthur Hoggett in family movie Babe and its sequel. The real Babe will now head to the Indraloka Animal Sanctuary in Pennsylvania.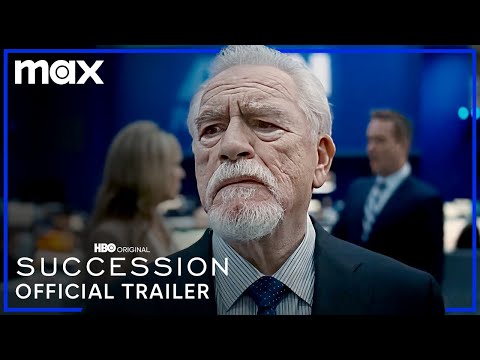 But if you're after more Succession, one of our intrepid writers has ranked every Succession episode to reveal the best of the Roy clan's power struggles. We've also got guides to the Disgusting Brothers, Sandi Furness, and what is a Stakhanovite.
For more of the best TV series out there, check out our lists of the best horror series, the best anime series, and the best comedy series. Or alternatively, we've got the best movies of all time and all of the new movies coming this year.