Who is Sandi Furness in Succession? While the Roy family may be the main players in the cutthroat corporate world of Succession, the Furness family are right up there, too.
Succession is all about the power that comes with the Waystar Royco crown, and the fight among all the various Succession characters to claim that crown. The Furness family have long held a rivalry with the Roy clan, but the two have joined forces in previous seasons of the TV series, although the alliance has been far from friendly most of the time.
In Succession season 4 episode 2, we saw Sandi Furness return to the action, but who is she exactly?
Who is Sandi Furness in Succession?
Sandi Furness is the daughter of Logan Roy's biggest rival Sandy Furness. Since her father fell seriously ill and was unable to even speak any more in season 3, Sandi became something of a mouthpiece for the Furness patriarch.
You may recall back in season 3 episode 5, when Hope Davis made her first appearance in the Succession cast as Sandi, she helped to negotiate with Shiv Roy to prevent Waystar Royco's shareholders voting on the company's future.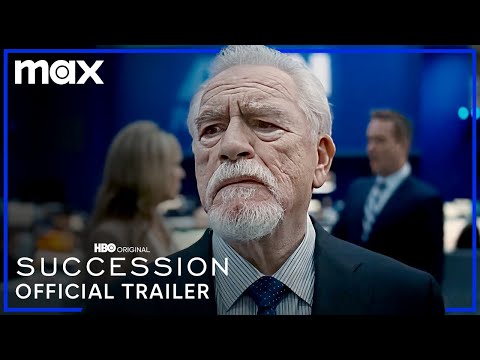 The pair struck a nice deal between themselves thanks to the fact Sandy was barely able to speak, and Logan was incapacitated with a urinary tract infection. Now the drama series has returned and Sandi is back in the mix. Not to be confused with her father, Sandy, of course – it can be confusing when you love your child enough to give them your name, so maybe Logan has the right idea in shunning his offspring.
You'll have to check out how to watch Succession season 4 to keep up with all the chaos at Waystar Royco. In the meantime, here's how rich Logan Roy is, and we have a theory on who will be the winner when Succession ends. Alternatively, check out our list of the best movies of all time, or all the new movies coming this year.